Md Azlan, Nurzalina (2011) The relationship between quality service by Enterprise Wide Risk Management (EWRM) towards customer satisfaction / Nurzalina Md Azlan. [Student Project] (Unpublished)
Abstract
This study investigates the relationship between service quality and customer satisfaction in the Tenaga Nasional Berhad (TNB) with a focus on at Enterprise Wide Risk Management (EWRM). A total of 30 respondents among customer of EWRM were participated in the study. Research questions and objectives were set, alongside the hypotheses that were formulated and tested. Descriptive statistics comprising the simple percentage and tables were used for data presentation and analysis. In this study, the researcher using correlation coefficient in testing of the hypotheses. The study reveals that service quality has effect on customer satisfaction and that there is a positive relationship between service quality and customer satisfaction. The researcher concluded by recommending that organizations should focus more attention on service quality, because of its effects on customer satisfaction. To ensure that customer satisfaction level is high, organization must first of all know the expectations of the customers and how they can meet such expectations. Customer satisfaction helps in customer loyalty and retention. It has been discovered that it costs to attract new customer than to retain existing ones. It is also recommended that organizations should welcome suggestions from customers and more programmed should be designed to measure service quality and customer satisfaction.
Download
Fulltext
Fulltext is available at:
?? uitm_melakabandaraya_softcopy ??
Others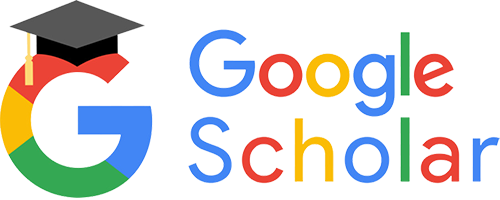 View in Google Scholar
Actions (login required)
| | |
| --- | --- |
| | View Item |