H., Norini
(2004)
The roles of timber and non timber resources in the sustainable development of forest-based industries in peninsular Malaysia / H. Norini.
In: STSS 2004 : Sains Teknologi Jilid 1, 31 Mei – 1 Jun 2004, Hotel Vistana, Kuantan, Pahang.
Abstract
As timber from natural forests becomes scarce, timber from forest plantations and nontimber resources, such as oil palm residues, has begun to be a potential alternative raw material for the forest based industries (FBls). In fact, the urge to search for alternative raw materials started to develop when P. Malaysia was forecasted to experience limber shortages of about 1.0 million m3 in the period from 1996 to 2000 and almost 4.0 million m3 between 2006 and 2010. Echoing the concern about future timber shortages, efforts were stepped up to promote the planting of fast-growing timber species on forest plantations. To date, 76,327 acres have been planted with various species on forest plantations in Peninsular Malaysia. Even though this figure seems reasonably substantial, because only a small staggered area is planted yearly, timber from forest plantations has not been able to cope with the everincreasing gap created by the natural forests. Besides ensuring a sufficient supply of timber, species planted must also be those preferred by most processors. On the other hand, existing oil palm plantations are estimated to be capable of producing between 2.2 million m3 and 9.4 million m3 of oil palm trunks and a host of other usable oil palm residues from 2006 to 2020. Therefore, before the availability of oil palm trunks and their residues are discussed further, it is important to understand the types of species preferred by timber processors. Hence, this paper not only highlights the supply of and demand for timber, especially from plantation forests, but also discusses preferences for certain timber species and the opportunity that oil palm trunks and residues offer for continuous development of the FBls.
Metadata
Download

Text
50444.PDF
Download (3MB)
ID Number
50444
Indexing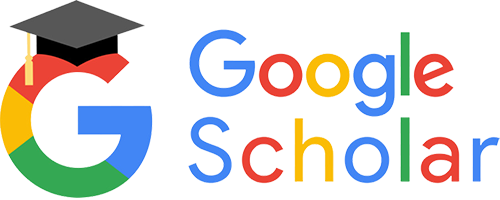 Statistic