Adnan, Muhammad Akram
(2003)
Thermoplastic Transverse Bar as Speed Reducer / Muhammad Akram Adnan.
ESTEEM Academic Journal, 1. ISSN 2289-4934
Abstract
This paper summarizes a research project that evaluates the performance of traffic marking material
made from thermoplastic, which is used as transverse bar. Transverse bar is designed to alert drivers
by inducing vibration and noise as the vehicle crosses the devices which eventually will 'self enforcement'
the drivers to decrease their speed. The study was conducted in two main stages; first data
collection from field survey followed by data analysis. Detailed speed measurements recorded before
and after the markings were laid at the sites. A total of one hundred and fifty speed measurements
were recorded at the site using a radar gun. The results showed a large initial reduction in traffic speed
after one week of installation of the device. However one year later the traffic speeds recorded showed
that the speed resume back to normal although not completely. The effect of driving over these markings
is quite unique, "the faster a driver passes through the device, the less uncomfortable they become".
This can be seen from the speed profile after one year of installation where drivers tend to
increase speed while crossing the device. Probably, some drivers who are aware of the device can
explain this phenomenon. Other factors such as traffic volume and composition may also affect the
effectiveness of this device; through visual observation, impact on lorry and trucks is not effective.
However, significant reduction in speed by approximately 12% is observed when the performance of
the thermoplastic is in good condition.
Metadata
Download

Text
03_Esteem_Academic_Journal_Vol_1_2003-3.pdf
Download (773kB)
ID Number
4015
Indexing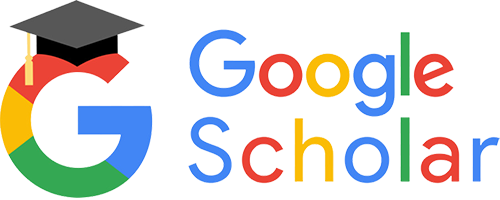 Statistic