S. Z., M. Rasib
and
N. F., Muhamad
and
H, M. Akil
and
Z. A., A. Hamid
(2017)
Preparation and Characterization of pH- and Temperature-responsive by Different Composition Chitosan-P(MAA-co-NIPAM) Hydrogel for Drug Delivery System / S. Z. M. Rasib ...[et al.].
Journal of Mechanical Engineering (JMechE), SI 4 (2). pp. 123-133. ISSN 18235514
Abstract
In this paper, (chitosan-poly(methacrylic acid-co-N-isopropylacrylamide)) [Chitosan-P(MAA-co-NIPAM)], a multi-responsive hydrogel was successfully fabricated by free-radical polymerization in aqueous media. Chitosan was crosslinked with P(MAA-co-NIPAM) network as a suggestion to improve the efficiency of chitosan as a drug carrier. Due to the hydrophilic and hydrophobic characteristics of MAA and NIPAM monomers presented in the network, the swelling behaviour at different pH and temperature was investigated in this paper. The composition, morphological stability, swelling behavior at various pH and temperature environment of the Chitosan-P(MAA-co-NIPAM) hydrogel were studied using Fourier transform infra-red (FT-IR), Field Emission Scanning Electron Microscopy (FESEM) and swelling test by weight ratio of the hydrogel. This study found that additional feed of MAA and NIPAM monomers during polymerization increased the amount of PMAA and PNIPAM crosslinked in the hydrogel. As a result, the value of LCST increased from 32℃ to more than 37℃. The swelling ratio of the hydrogel was found to be maximum at pH 7 which is suitable to be used in body system especially in human blood of pH 7.4. Thus, the role of Chitosan-P(MAA-co-NIPAM) as a carrier of a drug in drug delivery system has been approved.
Metadata
Download

Text
39037.pdf
Download (446kB)
ID Number
39037
Indexing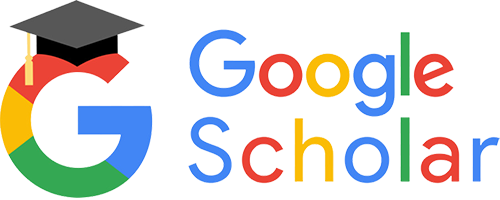 Statistic