Ibrahim, Muhammad Aidil
(2023)
What is a biosensor? / Dr Muhammad Aidil Ibrahim.
Epitome of Nature (EON)
(7). ISSN 2773-5869
Abstract
A biosensor is an analytical device, applied for the detection of a target analyte of interest. Some people may think that they never encountered a biosensor before in their lives. One of the most common biosensors that are being used in our daily life is the glucose biosensor. The glucose strip is actually a biosensor and the device's component that shows the glucose reading is the data processor. A pregnancy test stick is another commonly used biosensor that involves the detection of pregnancy hormones. Recently, thanks to the COVID-19 pandemics, the whole wide world now knows of the antigen test kit; which is also, you guessed it, a biosensor! There are numerous types of biosensors currently developed for countless applications. However, the components will always be comprised of bioreceptor, transducer, and data processor, as shown in Figure 2. The target analyte can be of various components which include nucleic acids, whole cells, body tissues, peptides, proteins, enzymes, antibodies, microorganisms, and even chemical compounds (Askim and Suslick, 2017). The type of target analytes usually determines the type of bioreceptor that is being immobilized onto the transducer.
Metadata
Download

Text
74225.pdf
Download (1MB)
ID Number
74225
Indexing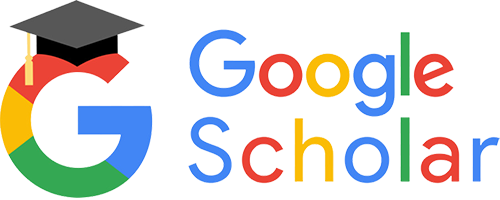 Statistic