Narayanan, Suguman
(2012)
The onset of civil war: combining various scholarly research methods to arrive at a single, unified explanation of why civil wars occur / Suguman Narayanan.
In: 3rd International Conference on Public Policy and Social Science ( ICOPS 2012). Faculty of Administrative Science and Policy Studies, Melaka, pp. 264-281. ISBN 978-967-11354-5-7
Abstract
Historically, Southeast Asia has been among the most peaceful regions of the world. In the last sixty years, however, the populations of Southeast Asia have been torn apart by ravaging civil wars. What could be causing the high number of ethno-religious civil wars in Southeast Asia? Exactly what aspects of ethnicity and religion are associated with the start and continuation of war? What happens when religion and race crosses the path of a historically and traditionally peaceful Southeast Asian culture? To understand this, I use three different methods, two of which I have already employed in previous researches—quantitative (statistical) and traditional case studies. The third, using personal interviews with direct participants of conflict, is the focus of this study. Without personal interviews, the research becomes critically incomplete. What I propose to do is to build an inventory of transcripts of personal interviews of all former and current parties directly involved in these conflicts. This, combined with the results obtained from the other two methods, will highlight the causes of civil wars in Southeast Asia, bringing to the surface the dynamics behind these causes, therefore allowing policymakers to consider the causes of civil war, which will contribute to tailoring policies accordingly. I believe all civil war actors will be more comfortable with scholars than with journalists. Very few exclusive press conferences have been conducted in the topic of civil war, making press reports haphazard, disjointed, misleading, and reported in bits and pieces. I am embarking on an organized, balanced, comprehensive, and a fair report that elicits information in totality. Partly completed phase of this study included recently completed interviews and discussions with President Aquino and Senator Estrada of the Philippines and former PM of Malaysia, Dr Mahathir. In addition, I interviewed and discussed with the highest officials of the rebel groups, PULO, MNLF, and MILF.While a number of studies have attempted to answer the race-religion-civil war nexus puzzle (none have used all three methods—quantitative, traditional case studies, and personal interviews), and none has specifically addressed Southeast Asian civil wars using all three methods.
Metadata
Download

Text
55462.pdf
Download (177kB)
ID Number
55462
Indexing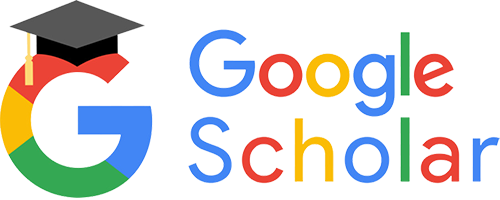 Statistic