Md Zali, Adam Zafdri
and
Iberahim, Rashidah
(2021)
Relationship between routine handling practices with potential pathogenic bacteria isolated from contact lenses among students in UiTM Negeri Sembilan / Adam Zafdri Md Zali and Rashidah Iberahim.
Journal of Academia, 9. pp. 106-116. ISSN 2289-6368
Abstract
Pseudomonas aeruginosa and Staphylococcus aureus are types of bacteria known to cause bacterial keratitis. Pseudomonas aeruginosa causes bacterial keratitis by adhering to the surface of the contact lenses, when the P. aeruginosa are in contact with the eye, resulting in infectious keratitis. As for Staphylococcus aureus, when there is a predisposing factor such as wearing expired or extended use of contact lenses (contact lenses that can be used continually for up to one week even while sleeping) weaken the individual defences and leads to the development of bacterial keratitis. Both bacteria are capable to infect eye cornea and lead to bacterial keratitis through contact lenses wearer. The findings
of this study provide information on the importance of routine practices in handling contact lenses to help reduce the incidence of bacterial keratitis caused by wear contact lenses in an individual. The side effect of wearing contact lenses such as redness of the eye and keratitis due to the infection by
pathogenic bacteria which comes from the behavior and low hygiene level management of individual
had led the study to create awareness to contact lenses wearer. In this study, 25 soft and hard contact
lenses with purposed for colored or toric contact lenses were obtained among UiTM Negeri Sembilan students. The users required to answer the questionnaire form regarding the type, behavior, and routine practices of their contact lenses. Pathogenic bacteria were isolated using the cotton swab technique and cultured on nutrient broth. The streak technique was used to cultured bacteria from broth to nutrient agar, blood agar, and MacConkey agar. Later, the identification of bacteria was carried out using biochemical tests and microscopic observation. From the laboratory results, 84% of the tested contact lenses contained pathogenic bacteria on their surface. These findings concluded that the presences of pathogenic microorganisms on the contact lenses used closely related to the behavior in handling and hygenic practices level by the contact lenses users.
Metadata
Download

Text
48545.pdf
Download (340kB)
ID Number
48545
Indexing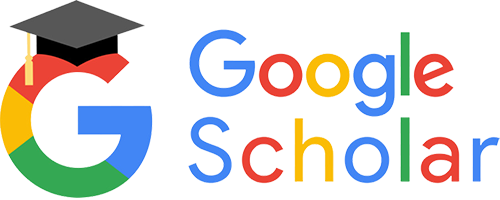 Statistic