Mohamed Ali, Mohamad Hanafiah and Mokhtar, Bushra (2005) Upgrading of blending process for sand casting / Mohamad Hanafiah Mohamed Ali and Bushra Mokhtar. [Student Project] (Unpublished)
Abstract
Foundry is one of lubrication technique/method where a molten metal alloy is pouring into a mold to obtain desire part. The foundry also controls the metallurgy (metal and alloys) and geometry (shapes and volumes) of the parts that makes. It use casting procedures appropriate for the alloy used, the number of parts to be made, and their shape and weight (varying from one gram to a hundred tones). Foundry is one of fabrication method where molten metal alloy is pouring into a mold to obtain desire part. The part produce will have same shape as per the mold after the molten metal is solidifies. This fabrication method are widely use to produce varies parts, in various' size, shape and weight.
In the foundry the most important process is to prepare a cavity which react as a mold. There is much method in preparing this cavity such as investment casting,
C02 casting and green sand casting. Among them, green sand casting is the most popular and widely use. The mold produce through this method is very stiff and able to withstand high temperature. Beside it is very economic especially for mass production.
Composition of sand ingredient is one of the important factors that control the quality of mold. I ligh quality mold will produce high surface quality as end product.
In this project (upgrading of blending process for sand casting), optimum composition is determined. Beside modification on sand mixer machine is design to gain maximum number of mold.
Metadata
Download

Text
47979.PDF
Download (93kB)
Fulltext
Fulltext is available at:
Bilik Koleksi Akses Terhad PTAR | Kampus Permatang Pauh, Pulau Pinang
ID Number
47979
Indexing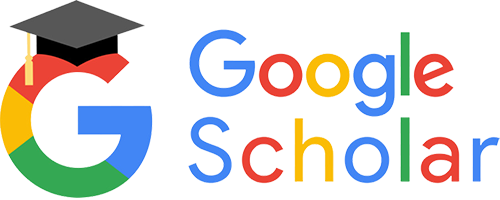 |
Statistic