Mohd Fikri Lai, Abdul Aziz Lai and Bujang, Imbarine and Alice Wong, Su-Chu (2017) Trade gravity calculation / Abdul Aziz Lai Mohd Fikri Lai, Imbarine Bujang and Alice Wong Su-Chu. In: Melaka International Intellectual Exposition (MIIEX 2007). Division of Research and Industry Linkages, Alor Gajah, Melaka.
Download

Text (Abstract Only)
47872.pdf
Download (337kB)
Abstract
TGC is a work-in-progress design that enable the user to calculate the strength of gravity effect on trade before deciding to venture into the market they wanted to. The gravity theory of trade is a well-established and well-acknowledged theory in determining the movement of trade from one exporting country to another importing country. It became a basis in deciding the volume of trade or also known as the trading value in which It can be calculated statistically by taking into consideration all the factors affecting trade. A plethora of studies have been conducted in Malaysia cases yet none (to the best of our knowledge) of it ever came up with a significant effort of fusing the theory and technique into a mechanism usable to the public. Thus, this idea attempt to introduce a design of 'Trade Gravity Calculation" that enable the users to identify the gravity effect whether it is significant or insignificant; positive or negative effect between Malaysia and the destination countries' trade movement. By enabling the users to calculate these effects, it helps in providing the direction of trade and eliminating doubt in exporting or importing products. By using Microsoft Excel and STATA software together with the collected 132 countries data on trade, it shows that Malaysia trade varies differently across regions, income and development level. This indicates that is it necessary to evaluate the possibility of trade with the destination country's specification before deciding to trade.
Metadata
Item Type:
Book Section
Creators:

Mohd Fikri Lai, Abdul Aziz Lai

UNSPECIFIED

Contributors:

Contribution

Name

Email / ID Num.

Subjects:
H Social Sciences > HG Finance > Financial engineering
H Social Sciences > HG Finance > Investment, capital formation, speculation
Divisions:
Universiti Teknologi MARA, Melaka > Bahagian Penyelidikan dan Jaringan Industri, UiTM Melaka
Item ID:
47872
Uncontrolled Keywords:
Trade Gravity Calculation; Movement; Trade
URI:
https://ir.uitm.edu.my/id/eprint/47872
ID Number
47872
Indexing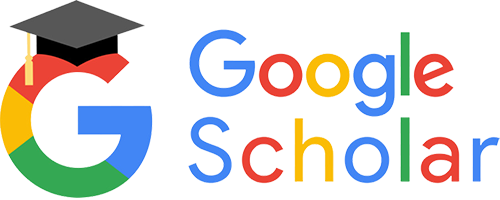 View in Google Scholar