Agam, Darel Nicol Luna and Usin @ Husin, Ymma Fatzrin (2013) Consumer buying behavior of luxury branded good / Darel Nicol Luna Agam … [et al.]. [Student Project] (Unpublished)
Download

Text
47188.pdf
Download (2MB)
Abstract
Consumers make many buying decisions every day decisions are the focal point of a marketer's effort. Marketing stimuli consist of four Ps, which are product, price, place, and promotion. Consumer purchases are strongly influenced by cultural, social, personal, and
psychological characteristics (Azuma & Fernie, 2003). The luxury sector targets its products and services at consumers at the top-end of the wealth spectrum (Mansharamani & Khanna, 2008). These self-selected elites are more or less price-insensitive and choose to spend their time and
money on objects that are plainly opulence rather than necessities (Mansharamani & Khanna, 2008). For these reasons, luxury and prestige brands have for centuries commanded an unwavering and often illogical customer loyalty.
Metadata
Fulltext
Fulltext is available at:
Koleksi Akses Terhad | PTAR Kampus Samarahan, Sarawak
ID Number
47188
Indexing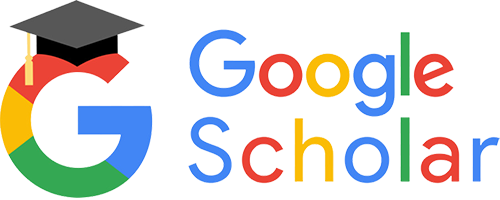 View in Google Scholar