UNSPECIFIED Odyssey Self Reflection - Leisure activity / Faculty of Art and Design UiTM Cawangan Sarawak. In: Mohd Rathi, Mohd Razif and Mohd Razali, Noraziah (eds.) Odyssey Self Reflection. Perpustakaan Tun Abdul Razak, PTAR Universiti Teknologi Mara Cawangan Sarawak, pp. 45-49. ISBN 978-967-0828-45-9
Download

Text
46863.pdf
Download (2MB)
Abstract
My idea was procured from family gathering, focusing on
leisure activities. In specific, the table-top game of Indian
origin, carrom inspired me to create artwork which
consisted of drawing, painting, printmaking and sculpture.
In other words, the point of view of my artwork angled on
the carrom game. Among the elements and principles in
the artwork revolved around repetition, highlighting the
form of carrom. My artworks had the combination of warm
and cool colours, not to mention a symmetrical balance. I
utilised ready-made materials for my sculpture such as
plywood, wood, and plaster of Paris. Finally, I adopted
Intaglio technique for my printmaking.
Metadata
ID Number
46863
Indexing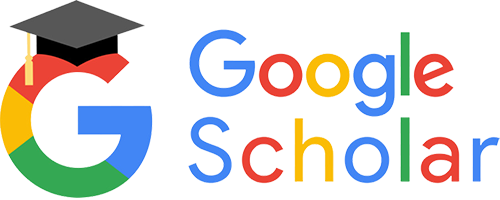 View in Google Scholar