Muhammad Zin, Siti Nor Fatiha
(2017)
Jabatan Kerja Raya Daerah Muar / Siti Nor Fatihah Muhamad Zin.
Industrial Training. Faculty of Civil Engineering, Pasir Gudang.
Abstract
The Industrial Training is compulsory course for 4th and 5th semesters' students. The purpose of this course is to exposure students about working environment that involves Civil Engineering field. This course also trains student in term of both technical and social skills to widen their knowledge about this Civil Engineering related course. Thus, students can imagine and know about the work
environment in Civil Engineering, So, when they are faced the problems, they will not panic and can manage it wisely.
This report was made to present all progress that student go through the period of Industrial Training. This report consists of four chapters, which are Introduction, Training Attended, Technical Report and Conclusion.
For chapter 1 which is Introduction, students are required to written the company background, organizational structure, nature of the business, products and market strength of the company. In Addition, students need to write further information regarding the students' process. Next, chapter 2 1s the Training Attended. This chapter is about the summary of every week that student doing the
task given by the staff of the company. It is an easier way to revise what we are doing on every week. Chapter 3 is the Technical Report. In this students have been asked to explain briefly about the technical skills that they have learned. Usually, students need to write the nature work that involve of technical skills. In Addition, students also needs to write the problem encountered and how to overcome it, experience gained and conclusion of the technical skills they gained. For the last chapter, chapter 4 is the conclusion that can be drawn from students' experience during these 8 weeks of training. For example, the knowledge they gain while going through this industrial training session.
I hope that I have followed the whole requirement for the Industrial Training report. I am hoping that my report is above the satisfactory level and gets the high marks from the lecturer who will evaluate my report. Lastly, I hope that this report l can use it for my future as my reference when I work.
Metadata
Download

Text
42119.pdf
Download (161kB)
ID Number
42119
Indexing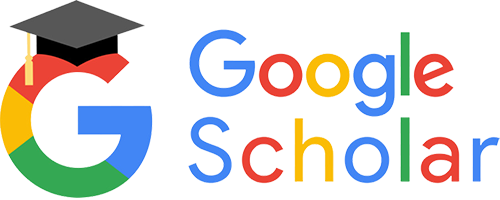 Statistic