Badroush, N.
and
Che Haron, C.H.
and
Ghani, J. A.
and
Azhar, M.F.
and
Abdul Halim, Nurul Hayati
(2018)
Overview and Case Study of Cryogenic Cooling in Machining of Nickel Based Alloy / N. Badroush ... [et al.].
Journal of Mechanical Engineering (JMechE), SI 5 (5). pp. 187-204. ISSN 18235514
Abstract
The application of coolant in machining operations influences the machining performances such as increase tool life, surface roughness and dimensional accuracy, decrease cutting temperatures and amount of power consumed. Therefore, this paper presents an overview of cryogenic machining and a case study on its application in turning Nickel alloy. This study covers the area of tool life, wear and chip formation under dry and cryogenic conditions. The tool wear was measured under the movable optical microscope with reference to ISO 3685-1993 for VBmax = 0.6 mm. Wear and chip measurement were observed under table top SEM and optical microscope. Results show the increment of tool life for 35%, 53% and 30% of cutting speed 75, 90 and 105 m/min respectively under cryogenic over dry conditions. The dominant wear on the coated carbide is the maximum flank wear which ends up the tool life. Adhesion on the flank face is obviously under a dry condition at speed of 90 and 105 m/min over cryogenic. There was gross fracture appeared under dry at 90 and 105 m/min while the only minor fracture appeared under cryogenic at that level of the parameter. The chip thickness under cryogenic is higher than the dry condition. Shear angle shows a positive correlation to chip thickness where the lower angle obtained under cryogenic while higher angle obtained under dry condition.The pitch of the chip serration is longer under cryogenic over dry at all cutting speeds.
Metadata
Download

Text
40595.pdf
Download (1MB)
ID Number
40595
Indexing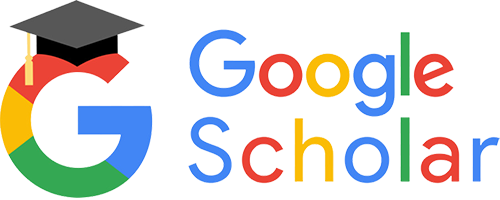 Statistic