Lim, Boon Tik
(2003)
The Fate Of Heavy Metals In A Stabilization Pond System Treating Household Wastewater / Lim Boon Tik.
ESTEEM Academic Journal, 1. ISSN 2289-4934
Abstract
The waste stabilization pond system in Taman Kota Permai, Seberang Perai Tengah, Penang consisting
of two facultative ponds in parallel and a maturation pond connected to each of them in series is
being used to treat domestic sewage. This study investigates the removal efficiency of trace metals
(Zn, Cu, Pb, and Cd) and their speciation in this stabilization pond system.
The percentage of the removal of the dissolved heavy metal concentrations throughout the treatment
path from the raw sewage to the final effluent was for zinc (79%), copper (63%), lead (73%) and
cadmium (66%). The removal efficiency of these heavy metals was found to be most obvious in the
facultative ponds. The mean percentages of the removal of these heavy metal concentrations in these
ponds were zinc (65%), copper (50%), lead (64%) and cadmium (49%).
Trace metals species are differentiated utilizing anodic stripping voltammetry (ASV) and their labilities
towards ammonium form chelex resin in successive column and batch procedures. Species are
classified as being ASV-labile, moderately labile, slowly labile and inert. It was observed that there
was some reduction in the percentage of ASV-labile species and moderately labile species along the
treatment path. However, there was an increase in the percentage of the other two species. This
phenomenon could be due to the formation of complexes with organic matters.
Metadata
Download

Text
06_Esteem_Academic_Journal_Vol_1_2003-6.pdf
Download (428kB)
ID Number
4018
Indexing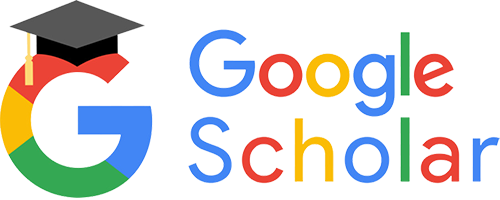 Statistic