Mohamed Syazwan, Osman
and
Ka, Man Kong
and
Boon, Seng Ooi
and
Bassim H., Hameed
and
Jit, Kang Lim
(2015)
Thioflavin dye degradation by using magnetic nanoparticles augmented PolyvinylideneFlouride (PVDF) microcapsules / Mohamed Syazwan Osman ... [et al.].
In: Proceedings of Postgraduate Conference on Global Green Issues (Go Green), 7-8 October 2015, Dewan Kuliah Al-Khawarizmi Universiti Teknologi MARA Cawangan Perak.
Abstract
Microcapsule has remarkable advantages in engineering application for pollutants removal and biomedical field
for transportation. It has obviously drawn attention from the research community. Undeniably, it does have
shortages but the key is to balance both the advantages and limitations to enhance microcapsule benefits. In
environmental engineering applications, microcapsules could serve as encapsulation agents of nanoparticles (NPs)
to drastically reduce the risk associated to nano-toxicity when it is indirect contact with surroundings. In addition,
this technique could improve the physical contact and promote catalytic degradations of pollutants while exhibit
better recyclability without loss of activity after multiple catalytic degradation cycles. Even though magnetic
responsiveness of capsules can be used for ease of separation, one of the constraints is that the encapsulated
particles will restrict the performance of capsules materials in pollutants removal. However, encapsulated magnetite particles interact with polymeric matrix chains and thus tying up the chains as knot which can restrict the expansions of whole capsules. Some-times, capsules shell is designated to remove certain target contaminants and so does for encapsulated particles. This may possibly reduce or increase the removal performance of integrated capsules which depends on the target contaminants and the underlying mechanism involved in pollutant removal. Hence, this work primarily focuses on the synthesis of magnetic nanoparticles augmented microcapsule with dual functionalities namely adsorptive and catalytic activities using membrane material, PolyvinylideneFlouride (PVDF). Feasibility study using Thioflavin dye as the representable model system for degradation will be explored.
Metadata
Download

Text
33053.pdf
Download (139kB)
ID Number
33053
Indexing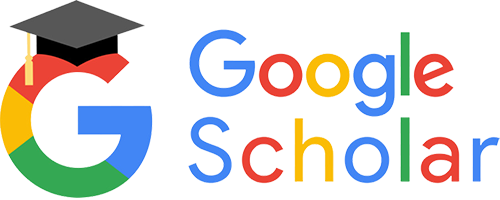 Statistic