Ismail, Normah
and
Kamarodin, Nurhidayati
Effect of lime and tamarind pre-treatment on the enzymatically produced protein hydrolysate from silver catfish (Pangasius Sutchi) flesh / Normah Ismail and Nurhidayati Kamarodin.
Journal of Academia, 6 (1). pp. 139-147. ISSN 2289-6368
Abstract
One of the main obstacles of protein hydrolysate application in food is bitterness and fishy off-flavor. Pre-
treatment of the raw materials prior to hydrolysate production is one way of preventing the development
of this undesirable flavor. In this study, silver catfish which was used as the raw material was soaked in lime or tamarind juice prior to hydrolysis process to produce hydrolysate with reduce bitterness and fishy off-flavor. Initially, the fish flesh was pre-treated by soaking in either water, lime juice (Citrus aurantifolia) or tamarind juice (Tamarindus indica). After the pre-treatment, the homogenised flesh was hydrolysed in Flavourzyme 500L at pH 7, 50°C and enzyme substrate ratio (ES) of 2% for 120 minutes to produce control (CH), lime (LIH) and tamarind (TAH) hydrolysates after soaking in water, lime juice and
tamarind juice, respectively. The physicochemical and sensory properties of the hydrolysates were compared. Soaking in tamarind juice resulted in significantly (p<0.05) higher degree of hydrolysis (84.2% DH) than soaking in lime juice with no significant difference (p>0.05) in yield. TAH was significantly (p<0.05) darker than others and characterised by 96.16% nitrogen solubility index (NSI),
5.44% moisture and 68.28% protein content. Sensory analysis by Quantitative Descriptive Analysis (QDA) showed that TAH had fishy flavor, fishy odor, umami and bitterness intensity ranking between 'weak' and 'moderate' and sweetness between 'moderate' and 'strong'. Overall, soaking in tamarind juice is an effective pre-treatment method to produce silver catfish hydrolysate with low intensity of fishy flavor and odor.
Metadata
Download

Text
29903.pdf
Download (204kB)
ID Number
29903
Indexing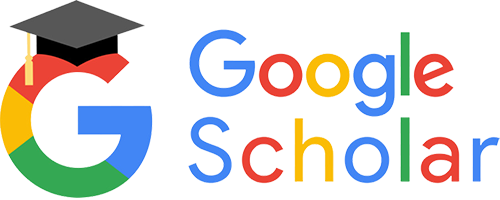 Statistic