Mohd Amin, Indah
(2017)
Mechanism of aloe emodin-induced apoptosis in ER+-breast cancer cells, MCF-7 / Indah Mohd Amin.
In: The Doctoral Research Abstracts. IGS Biannual Publication, 11 (11). Institute of Graduate Studies, UiTM, Shah Alam.
Abstract
Aloe emodin, an anthraquinone exhibits higher cytotoxicity to hepatoma, prostate and cervical cancer cells through cell cycle arrest and apoptosis compared to normal cells. However, its underlying mechanism on ER+- breast cancer cell death remains unclear. Therefore, this study was done to investigate aloe emodin cytotoxicity and its mechanism on estrogen receptor (ER)-positive (MCF-7), ER-negative breast cancer cells (MDA-MB-231) and control breast cells (MCF-10A) in comparison with tamoxifen. Cytotoxicity was determined using WST-1 proliferation assay and Trypan blue exclusion test. Apoptosis mechanism was investigated using Annexin V-FITC/PI staining and DNA fragmentation assay. Both genes and proteins involved in the regulation of cell cycle (p53, p21, CDK1, CDK2, cyclin B1 and cyclin E1) and apoptosis (Fas, FADD, Caspase-3, Caspase-8, Caspase-9, Bax, Bcl-2, and Cytochrome c) in aloe emodin-treated MCF-7 were determined using Quantigene 2.0 Plex and protein ELISA assays respectively. Maximum treatment time was set up to 72 hours in all assays. Aloe emodin inhibited the proliferation of MCF-7 with IC50 of 80μM. No IC50 value was obtained on MDA-MB-231 and MCF-10A, even up to 150μM. In contrast, tamoxifen was non-selective to all cells with IC50 of 27μM, 19μM and 42μM, respectively. IC50 values obtained were used in all the other assays. Results from Trypan blue exclusion test were in concordance with the proliferation assay...
Metadata
Download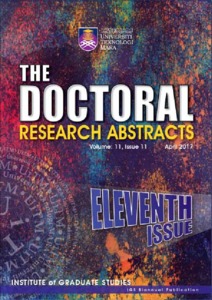 Preview
Text




ABS_INDAH MOHD AMIN TDRA VOL 11 IGS 17.pdf


Download (784kB) | Preview
ID Number
19745
Indexing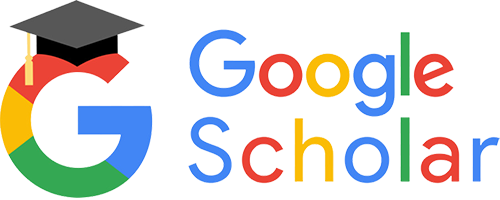 Statistic