Husein, Mujtaba Ummesalma
and
Hassan, Fatima
and
Nasir, Nouman
(2017)
Sharia compliance in the construction industry: is this something to build upon? / Carrie Amani Annabi, Mujtaba Ummesalma Husein, Fatima Hassan, Nouman Nasir.
Journal of Emerging Economies and Islamic Research (JEEIR)
, 5 (1). pp. 1-16.
Abstract
Sharia principles imply a mode of organising society and its various
facets, as well as serving as a guide for the conduct of individuals within the institutional and social context. Accountability to be one of the pillars of environmental ethics within Islam. Another of the most important Islamic concepts is the solidarity of Islamic generations. Thus, the broader environmental dimension related to building is a social concern. Building standards need to take into account this concern for preserving sustainability for future societies. Sharia compliant projects should be permissible business. Prophet Muhammad's (P.B.U.H.) Hadith hallmarks the significance of adhering to Islamic legislation and highlights Halal
and permissible business. Therein permissible/Halal business derives its elaboration from Islamic legislation. Sharia principles are often articulated in broad terms. This has created a license to use discretion on how to apply these principles. Owing to the fact there are different schools of Islamic jurisprudence, interpretation of dicta are not always co-terminus. This paper looks into the various components particular to the discussion on Sharia compliant logistics. In order to discuss the hypothetical facets involved in the depiction of Sharia compliant logistics for construction, the discussion is broken down to address the values associated with Sharia compliant business and therefore the implications of Sharia compliant construction logistics leads on from there.
Metadata
Download

Text
AJ_CARRIE AMANI ANNABI JEEIR 17.pdf
Download (247kB)
ID Number
19351
Indexing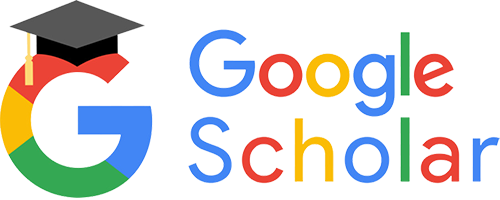 Statistic