Sarbin, Azura (2013) Perceived motivational domains towards leisure participation among youth and sports officers at the Ministry of Youth and Sports / Azura Hj. Sarbin. Masters thesis, Universiti Teknologi Mara.
Abstract
This study was conducted to identify motivational domain toward leisure participation among Youth and Sports officers at the Ministry of Youth and Sports Malaysia. A total number o f sample population were 266 males, 168 females officers aged 20 to 51 and above. Purposive sampling technique and the Leisure Motivation Scale (LMS) by Beard and Ragheb (1983) were used as instrument for this study. Means and standard deviations were calculated for the 32 items of LMS (means, frequency, standard deviations). The significant level was set at .05. One way ANOVA statistical analysis was executed to determine the differences variables. Results shown that social factors was the highest mean 4.35 while intellectual factors was the lowest mean of 4.10 as motivations factors towards leisure participation. Male respondents showed the highest in stimulus-avoidance with mean of 4.37 in leisure motivation compared to the female respondents mean 4.30. Female respondents, shows scored highest in both social factors and competence or mastery factors with mean of 4.33. Intellectual factors was the lowest among the male respondents with mean score 4.13. Independent Sample t-Test showed that there was no significant difference in the mean score of leisure motivation between male and female as t(434)=1.226;p>.05 and one-way ANOVA revealed that there was no significant difference in the mean score of age group within the four leisure motivation domains F(3,430)=.375;p>.05. Base on the result obtained, the Ministry of Youth and Sports should adopt a much more interesting leisure programs as to promote healthy and productive officers. A similar study should also be conducted on other groups of employees from other organizations and to motivate participation of all officers in the leisure activities programmes.
Download
Full text not available from this repository.
Fulltext
Fulltext is available at:
UNSPECIFIED
ID Number
16256
---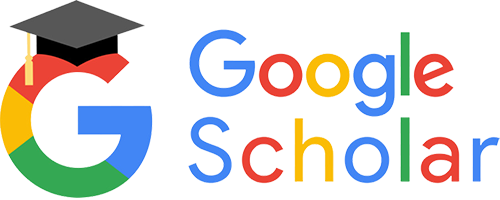 View in Google Scholar
Actions (login required)
| | |
| --- | --- |
| | View Item |