Clayton, Garry James
(2010)
Presentation of Keynotes Address 5 Tittle : Global Leadership for World-Class University / Professor Dr. Garry James Clayton.
In: Konferensi Pentadbir Universiti ke 15 UiTM.
Abstract
Achieving "World Class University" status requires planning, persistence and patience.
While perhaps desired by most it can only be accomplished by a small number of what in
effect are elite institutions.
Recognized by a reputation for excellence a "World Class University" is judged by its
peers and the market place on its research, relevance, resourcing, and regulatory regime.
Such institutions are primarily focused not on scale of operation but substance of outputs.
Providing the inspiration for a "World Class University" are leaders who think both
strategically and globally. For them national boundaries are bridges not barriers to the
world. They are able to balance effectiveness with efficiency, they ensure that the "right
things are done in the right way".
Though based on the identifiable principles of transformational leadership, this balance is
not merely the oft quoted ART it is more an ARTFORM. Going beyond traditional
university Administration, Research and Teaching these leaders; Aim clear and high,
Recruit requisite talent, Talk through the vision, Formulate inspirational implementation
plans, Orientate the organization, Resource sufficiently, and constantly Monitor both
the outcomes and environment).
Such leadership is not inherent in any individual; rather it is a consciously practiced
process that marks out the successful high fliers from the struggling hard workers.
Metadata
Download

Text
K_GARRY J. CLAYTON PEN 10_P1.pdf
Download (248kB)
ID Number
916
Indexing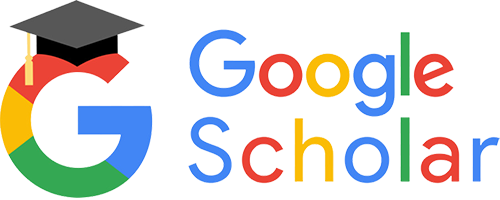 Statistic