Abdul Samad, Muhammad Amirul Asyraf
and
Saat, Rohaiza
and
Mohamed Salleh, Siti Noor Syawani
and
Abdul Rahman, Nur Izzaty Ilya
(2020)
Phytochemical Screening and Biological Activities of Swietenia macrophylla (Tunjuk Langit).
In: International Jasin Multimedia & Computer Science Invention & Innovation Exhibition (3rd edition), 17-28 Feb 2020, UiTM Cawangan Melaka Kampus Jasin.
Abstract
The aims of this research were to extract phytochemicals and to screen antioxidant and antibacterial activities of the leaves of Swietenia macrophylla. Extraction by cold maceration method was done for 72 hours using three different solvent, petroleum ether (PE), ethyl acetate
(EA) and methanol (MeOH). The highest extraction yield was shown by the methanol extract with percentage of 11.11%. The phytochemical screening analysis was done on each extract and confirmed the presence of secondary metabolites including alkaloids, phenols, saponins,
terpenoids, steroids and flavonoids in the leaves of S. macrophylla. Disc diffusion method was used to determine the antibacterial activities of crude extracts using four pathogenic bacteria, Bacillus cereus, Staphylococcus aureus, Salmonella typhi and Escherichia coli. It was found that ethyl acetate extract exhibited the strongest antibacterial activity with zone inhibition of
16.07 mm compared to the other extracts against tested bacteria. Meanwhile for antioxidant study, DPPH radical scavenging assay was used to determine antioxidant activity of the crude extracts. It was shown that methanol extract exhibited the highest antioxidant activity with IC 50 value of 85.32 µg/mL. The results of this study concluded that Swietenia macrophylla leaves extract contains medicinally important bioactive compounds with efficient biological activities and have a potential as antibacterial and antioxidant agents for pharmaceutical purpose.
Metadata
Download

Text
904.pdf
Download (200kB)
ID Number
904
Indexing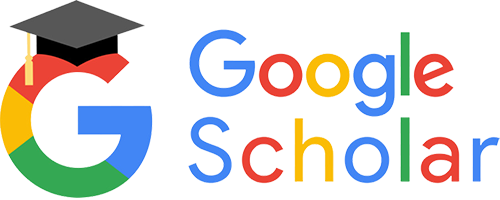 Statistic