Mohd Alıas, Muhammad Arıf Akmal and Mahat, Aishah and Md Takıyudın, Muhammad Alıff Syafıq Bın and Ahmad Kamal, Alı Imran (2020) Automatic Gas Detection System (AGD System). In: International Jasin Multimedia & Computer Science Invention & Innovation Exhibition (3rd edition), 17-28 Feb 2020, UiTM Cawangan Melaka Kampus Jasin.
Download

Text
890.pdf
Download (395kB)
Abstract
As we can see from social media and news, there are many accidents happened due to Liquefied Petroleum Gas. There are also too many loses from these accidents in term of damages, injuries, and even death. Thus, a system that prevent these dangerous gases from leaking has been innovated in order to improve the safely of people and environment. This system is called Automatic Gas Detection Equipment System (AGD System) that functions to
alert by producing a sound and a red light to warn if there is any leakage of dangerous gases. It also notified the owner through their smartphone by sending a push notification. This system can detect these gases and prevent from any critical accidents from happening. Besides, this system used lowers power and easy to use. The main targets are those people in a residential
area, restaurant, laboratory and factory. AGD system should be commercialized because it can bring a lot of benefits in general.
Metadata
Item Type:
Conference or Workshop Item (Paper)
Creators:

Mohd Alıas, Muhammad Arıf Akmal

UNSPECIFIED

Md Takıyudın, Muhammad Alıff Syafıq Bın

UNSPECIFIED

Divisions:
Universiti Teknologi MARA, Johor > Pasir Gudang Campus
Event Title:
International Jasin Multimedia & Computer Science Invention & Innovation Exhibition (3rd edition)
Event Dates:
17-28 Feb 2020
Page Range:
pp. 120-123
Official URL:
https://jamcsiix.wixsite.com/home
Item ID:
890
Uncontrolled Keywords:
gas leakage, AGD system, Liquefied Petroleum Gas
URI:
https://ir.uitm.edu.my/id/eprint/890
ID Number
890
Indexing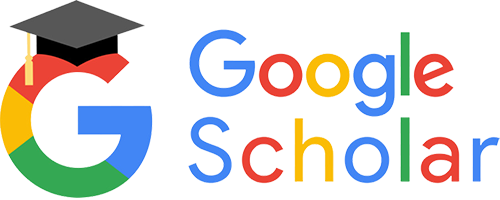 View in Google Scholar