Mohamed Noor Khan, Nor-Ashikin
and
Sarbandi, Mimi-Sophia
(2023)
Embryo cryopreservation: the significant other of ART / Nor-Ashikin Mohamed Noor Khan and Mimi-Sophia Sarbandi.
Journal of Clinical and Health Sciences
, 8 (1): 1. pp. 1-5. ISSN 0127-984X
Abstract
In October of 2022, the birth of twin babies to a couple in Oregon made headlines in the USA [1]. The babies were born from adopted embryos that were cryopreserved 30 years ago and donated to the National Embryo Donation Centre, a private faith-based organization. Third-party reproduction has emerged as a treatment option in countries where they are medically and legally available [2], due to the central role of cryopreservation in Assisted Reproductive Technologies (ART). Embryo cryopreservation was introduced 50 years ago [3,4], and it is now considered a central technique in ART, without which the event of October 2022 may not have taken place. The indication for elective and non-elective oocyte and embryo cryopreservation has grown due to the changing landscape of socio-culture and advancements in medical treatments. Cryopreservation of embryos, which was originally confined to medical indications has since expanded to include elective uses. Elective embryo cryopreservation may be useful for banking, donation, deferred childbearing, preimplantation genetic testing, and storage of surplus embryos. It also maximizes fertility potential per retrieval cycle and has helped pave the way for single embryo transfer, thereby decreasing the risk of multiple gestation pregnancy and the health risks associated with it. Non-elective embryo cryopreservation is indicated for fertility preservation such as in patients undergoing chemotherapy. The first human pregnancy from a cryopreserved embryo was achieved in 1983 [5], and the first live birth resulting from a cryopreserved embryo was reported in 1985 [6]. The application of embryo transfer with cryopreserved embryos is now widely used as the pregnancy rates are found to be at par with those following non-cryopreserved embryo transfers.
Metadata
Download

Text
75279.pdf
Download (344kB)
ID Number
75279
Indexing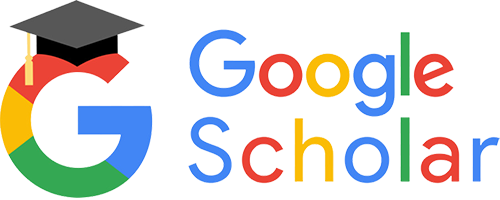 Statistic