Syed Draman, Sarifah Fauziah
and
Daik, Rusli
and
Ahmad, Musa
(2008)
Studies on potential of sulphonic acid-doped polyaniline as oxygen sensor / Sarifah Fauziah Syed Draman, Rusli Daik and Musa Ahmad.
In: Proceedings STSS 2008 Broadening Horizons Through Research Science and Technology, 3 – 4 June 2008, M.S Garden Hotel Kuantan, Pahang.
Abstract
Potential of three conjugated polymers namely sulphonic acid-doped polyanilines (sulphuric acid doped polyaniline (SPAN), dodecylbenzene sulphonic acid-doped polyaniline (DBSA-doped PANI) and champor sulphonic acid -doped polyaniline (CSA-doped PANI) as sensing agents for
O2 gas detection in terms of fluorescence quenching was studied. Sensing tests were carried out on polymer samples in the form of solution by using fluorescence spectrometer. SPAN solution was excited at 308 nm and the maximum emission was observed at 363 nm. DBSA-doped PANI
solution and CSA-doped PANI solution were excited at 313 nm. Meanwhile, the maximum emission for DBSA-doped PANI solution and CSA-doped PANI solution were observed at 373 nm and 395 nm, respectively. Samples of polymer solution showed positive response towards O2. Results showed that the intensity of the fluorescence decreased when exposed to O2 gas. All polymer solutions were fully regenerated by using N2 gas within 1 hour period. Photostability study showed that all samples of polymer solution were stable towards light when continuously exposed to xenon lamp for 9 hours. The relative standard deviation (RSD) values for SPAN solution, DBSA doped PANI solution and CSA-doped PANI solution for repeatability were 0.23 %, 0.64 % and 0.76 %. respectively. Meanwhile RSD values for reproducibility were 2.36 %. 6.98 % and 1.27 %. respectively. The study on effect of the flow rate on the response time was carried using 3 different rates which were 0.25 mL/s, 1.00 mL/s and 2.00 mL/s. Results obtained showed that the higher the flow rate, the shorter the response time.
Metadata
Download

Text
68758.PDF
Download (2MB)
ID Number
68758
Indexing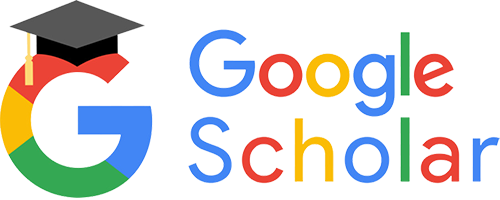 Statistic