Md Shamsudin, Nurshamshida (2009) Reading strategies of high and low achievers in English for Science and Technology (EST) : a case study of form four students / Nurshamshida Md Shamsudin. Masters thesis, Universiti Teknologi MARA.
Download

Text
TM_NURSHAMSHIDA MD SHAMSUDIN ED 09_5.pdf
Download (142kB)
Abstract
The case study investigates high and low achievers' use of content area reading strategies in Science in the English as a second language context (ESL). Participants involved two Form Four students in the high achiever and low achiever groups respectively. The conceptual framework for this study was built based on the integration of strategies in content area reading strategies classified based on three reading stages; pre-reading, while and post-reading strategies (Michael, 2003; Laurie, 2007) and three general bilingual reading strategies (Upton, 1997). Four instruments namely; student diaries, observations, think aloud protocol and retrospective interviews, were used in the study to uncover the strategies of the high and low achievers in reading the Science text in the ESL context. Findings revealed that high achievers applied more reading strategies, s (s=33) as compared to the low achievers (s=24). At pre-reading stage, high achievers applied more strategies (s=7) than low achievers (s=3). At the while reading stage, high achievers still applied more reading strategies (s=22) than low achievers (s=18). Finally at the post-reading stage, high achievers applied more strategies (s=4) compared to low achievers (s=3). Although the low achievers applied similar strategies used by the high achievers, the frequency of using the strategies were generally low as compared to the high achievers and they were not capable of applying these strategies effectively. The implications of the study include the need for the Science reading strategies to be explicitly taught and trained amongst students who are low achievers. STREAM is an acronym to the Science text reading model. It is a contribution from this study to the Science education as well as to the ESL context. The reading model could benefit Science teachers and students in order to read and learn Science texts effectively.
Metadata
Fulltext
Fulltext is available at:
UNSPECIFIED
ID Number
6082
Indexing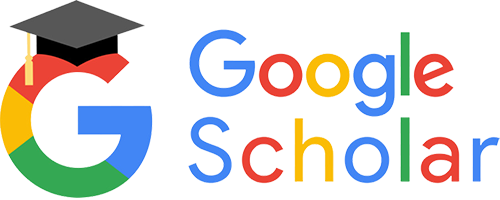 View in Google Scholar