Zainol Abidin, Shahadad
(2022)
A new application of N, N'-Bis [(benzimidazol-1-yl) ethyl] -4-Methyl benzenesulfonamide as a corrosion inhibitor for mild steel / Shahadad Zainol Abidin.
Journal of Academia
, 10. pp. 149-157. ISSN 2289-6368
Abstract
Corrosion is the deterioration of material typically metal alloys that cause the main problems in the industry that is associated with significant economic losses, such as loss of their surface function and strength, reduction in efficiency, and increase in maintenance. Hence, procedures for the protection of the materials must be developed to minimise the damage effects of the metals. Organic ligands as corrosion inhibitors are known as one of the most effective, profitable, and easy techniques. This study discussed the synthesise and characterization of the compound from N-heterocyclic carbene (NHC) groups, namely N, N'-Bis [(benzimidazol-1-yl) ethyl] -4-methylbenzene sulfonamide (bis- benzimidazole). Its application as a corrosion inhibitor of mild steel in acidic media (1 M HCl and 1 M H2SO4) was investigated at different temperatures, times, inhibitor concentration, and salinity of the water. The structure of bis-benzimidazole was confirmed using Attenuated Total Reflection-Fourier Transform Infrared (ATR-FTIR), Ultraviolet-Visible (UV-Vis), and Nuclear Magnetic Resonance (NMR) spectroscopies. The bis-benzimidazole (0.01 M) was successfully used as the corrosion inhibitor in 8 h immersion time at room temperature with 100% and 92.51% inhibition efficiency in 1 M HCl and 1 M H2SO4, respectively. This showed that the bis-benzimidazole would adsorb chemically on a mild steel surface, which lead to the formation of a protective thin film with an inhibiting effect, thus inhibiting the corrosion activity.
Metadata
Download

Text
60197.pdf
Download (511kB)
ID Number
60197
Indexing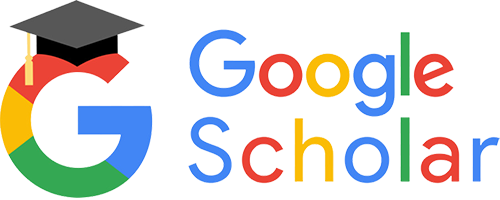 Statistic