Jaafar, Fuzz
(2021)
Isolation#1 / Fuzz Jaafar.
In: Design Decoded 2021 : Art Exhibition. Faculty of Art and Design, Universiti Teknologi MARA (UiTM) Kedah. ISBN 9789672948131 (Submitted)
Abstract
Since last year, the world has been facing a global public health crisis, as the coronavirus disease 2019 (COVID-19) emerges as a menacing pandemic. Billions of people are quarantined in their own homes as nations have locked down to implement social distancing as a measure to contain the spread of infection. This social isolation leads to chronic loneliness and boredom, which, if long enough, can have detrimental effects on physical and mental well-being. Being isolated is the state of being in a place or situation that is separate from others, with the condition of being isolated and the act of separating ourselves from others or something from other things. Multiple restrictions have been imposed on public movement to contain the spread of the virus. As a result, people are forced to stay at home and burdened with the heft of quarantine. This artwork represents the current situation that we are experiencing towards the pandemic. We isolate ourselves not to get infected or to infect others. The geometric triangle and the chosen colour represent the current situation that we are facing, in which we can only move around in the permissible area. The red triangle represents the virus that slowly spreads and how likely a contagious person can affect others without noticing. The white triangle is visualized as the people who are safe and healthy but vulnerable to the virus. It also symbolizes the impression of loneliness and boredom when being isolated. A caution always reminds us that a simple mistake or action would cause them a regretful memory. We are used to living in a modern world and moving freely. Yet, individuals are waking up every day wrapped in a freezing cauldron of social isolation, sheer boredom, and a penetrating feeling of loneliness. Let us fight this pandemic together! Do not let it spread and infect others. We must also stay well and continue to stand together to tackle the generation's most significant public health challenge. Fortunately, you are not in this alone; our mission is clear. Our challenge is great. Together, forward in the fight against COVID-19.
Metadata
Download

Text
58612.pdf
Download (1MB)
ID Number
58612
Indexing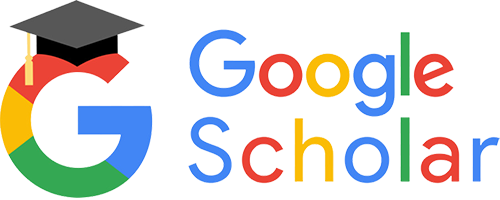 Statistic