Affendy Lee, Noor Azli
(2021)
Cute and cuddly? My experience owning a fennec fox / Noor Azli Affendy Lee.
Bulletin. Academy of Language Studies.
Abstract
I have been fascinated by the species since my university years when I came across some online photographs of this creature. I am very interested in animals and regularly search for more information about animals that I have had my eyes upon on the Internet. So, the fennec fox with its visually large ears and round black eyes strikes me as a unique desert dwelling animal and I found out that it is one of the only two foxes in the world which has been gradually domesticated. It is also extremely rare to find one in Malaysia as a pet (as well as being pricey if you ever find one for sale). To have one extremely unique and cute-looking animal as a pet is like a dream come true for me even though I constantly weighed the pros and cons of having a fennec fox as a pet, based on my research on its specific care. Here are some unique facts based on my own experience of owning a fennec fox. As the smallest fox in the world, its size has remained the same from the moment I owned one until now (which has been 2 years), and I was told the dog (male fox) which I purchased from a pet shop in Ipoh, Perak, at that time, was less than 1 year old. His size is unchanged but sometimes he gets a bit fatter due to overeating. Many people might think that foxes can grow quite large, and this might be a little scary, but adult fennec foxes are actually only slightly bigger than a 2-month-old kitten and that same kitten will outgrow the fox after just a few weeks. This comparison is based on my own experiences as I also own cats purchased from breeders when they were kittens. Interestingly, having a fennec fox is like having a cat and a dog at the same time. They are similar to dogs because they can be easily trained to do tricks, love to wag their tail when excited and their barks sound like a chihuahua. It is a bit difficult to have them litter trained, so mine, unfortunately, poos and pees all over the place. The good news is most of the time their poos are hard solid (based on their food consumption, similar to other animals) so it is easily cleaned. They have cat-like instincts to bury their poop and based on their original desert habitat, they like to dig. Their recommended diet is much more similar to a cat rather than a dog.
Metadata
Download

Text
57125.pdf
Download (429kB)
ID Number
57125
Indexing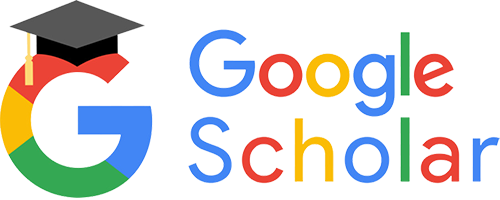 Statistic