Rosli, Muhammad Akmal
and
Tsan, Fui Ying
(2018)
A review: study the effect of seed moisture on germination of rubber seed / Muhammad Akmal Rosli and Tsan Fui Ying.
In: Plantation Management Exhibition & Seminar (PIMES). Faculty of Plantation and Agrotechnology, Kampus Jasin, p. 120.
Abstract
Seed is important for things for plant to produce their offspring and also important for cultivation. Since the demand for natural rubber is increase, there are some people want to open new rubber plantation. The studying about a rubber seed storage behaviour, factor contribute to emergence of rubber seed, and moisture content is needed for germination can help grower or farmer for establishment of their field. Rubber seed is categorized into recalcitrant seed behaviour, which is, are desiccation tolerant. Rubber seed is seasonal that only produce a fruit twice a year. Produce a fruits in February until March and August to September. Rubber seed usually use as a rootstock for new planting material. High quality seed is important use for rootstock to develop seedling because it will affect the yield, growth and for disease tolerant. Studying seed dispersal and the associated processes of germination, seedling establishment and survival are important for understanding plant regeneration dynamics and dispersal ability, especially for introduced plant species. For germination of rubber seed, it need a favourable condition to germinate. The optimum temperature for rubber seed to germinate is 28°C or the relative humidity is 35%. Study about rubber seed germination also important for the storage of rubber seed to avoid the seed are deteriorate. Rubber seed cannot withstand when exposed to the sunlight because it can decrease the moisture content of seed and it also sensitive to chilling injury. Storage of seed is important because it can help farmer to keep the viability of seed to use for further purpose.
Metadata
Download

Text (Abstract Only)
57104.pdf
Download (253kB)
ID Number
57104
Indexing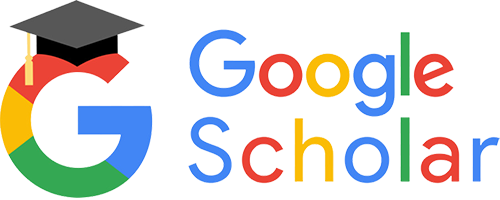 Statistic