Asrawi, Noor Fadilah
and
Hashim, Mohammad Mu'az
(2018)
The effect of applying subsidized organic fertilizer on rice growth and production / Noor Fadilah Asrawi and Mohammad Mu'az Hashim.
In: Plantation Management Exhibition & Seminar (PIMES). Faculty of Plantation and Agrotechnology, Kampus Jasin, p. 109.
Abstract
Bat guano as subsidized organic fertilizer contains high amount of macro and micronutrients that plants require in a natural form. The production of rice can be improved when the organic matter in soil could increase by applying organic fertilizer. In order to study the effect of subsidized organic fertilizer application on rice growth and production, an experiment was carried out in randomized completely block design with four treatments and three replications. The experiment was carried out using two Malaysia rice varieties (MR219 and MR269). The treatments were applied on 15, 35 and 55 days after sowing (DAS). The treatment that consisted of recommended dose of inorganic fertilizer-NPK fertilizer (N=120, P=50, K=80), served as control (T1). Second treatment (T2) was the treatments when the organic fertilizer in 5:5:5 ratio was added with NPK fertilizer (N=120, P=50, K=80). Third treatment (T3) also used the organic fertilizer in 5:5:5 ratios with added the NPK fertilizer (N=100, P=30, K=60) and fourth treatment (T4) was the treatments that applied the organic fertilizer in 10:10:10 ratio with added in NPK fertilizer (N=100, P=30, K=60). The growth parameters were measured after fertilizer application with seven days interval. Plant physiological parameters of plant height, SPAD, tillers and panicles also 100-grain weight did not showed any significant differences. However, straw and also grain weight showed significant differences among the treatments. The application of the organic fertilizer resulted in higher plant biomass. The results also demonstrate the fertilizer application in T2 significantly increased the percentage of the straw around 7.23% and filled grains and total grain yield around 2.83%. Farmers should be advised to apply the organic fertilizer at full ratio as in T2 as it has the best improvement on yield.
Metadata
Download

Text (Abstract Only)
56981.pdf
Download (259kB)
ID Number
56981
Indexing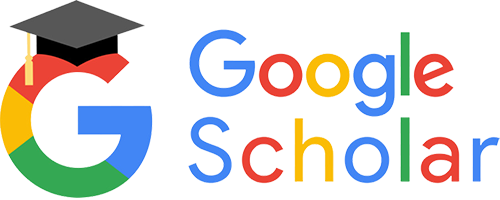 Statistic