Kamaruddin, Harris Kamal
and
Zamri, Norhidayah
and
Ahmad Yusof@Hanafi, Hazwani
and
Abu Bakar, Al-Hafiz
(2021)
The effect of coconut water ingestion on intermittent running exercise performance. / Harris Kamal Kamaruddin … [et al.].
Malaysian Journal of Sport Science and Recreation (MJSSR), 17 (2): 18. pp. 188-205. ISSN (e- ISSN) 2735-1238
Abstract
This research investigated the effects of coconut (COC) water ingestion during exhaustive intermittent running exercise performance. On separated two trials, 12 recreational male athletes (age 20 ± 2 years, body mass 59.9 ± 5.9 kg, fat percentage 11.8 ± 5.4%) completed a Yo-Yo Intermittent Recovery Test-Level 1 (Yo-yo IRT-1), running to exhaustion in a randomised counterbalanced order. The subjects were given 4 mL.kg-1 of either COC or carbohydrate-electrolyte (CHO-e) solution to be ingested prior to exercise. The distance covered, level of exhaustion, heart rate (HR), blood glucose, rating of perceived exertion (RPE), perceived arousal scale (FAS), and gastrointestinal discomfort (GI) were recorded intermittently during each trial. The distance covered with COC did not differ significantly from those data with CHO-e (CHO: 1066.7 ± 449.4 m; CHO-e:1106.7 ± 554.9 m, p = 0.85). There were also no significant differences in HR, RPE and FAS GI comfort between the trials (all p > 0.05) expect for GI (p< 0.05). The blood glucose was increased at the exhaustion of exercise, although, no significant difference was observed between the trials (p > 0.05). Ingesting COC provided no ergogenic benefits during intermittent running exercise compared to CHO-e. The result of the current study suggests that COC ingestion and CHO-e were incapable of reducing perceive exercise intensity during the trials.
Metadata
Download

Text
56754.pdf
Download (460kB)
ID Number
56754
Indexing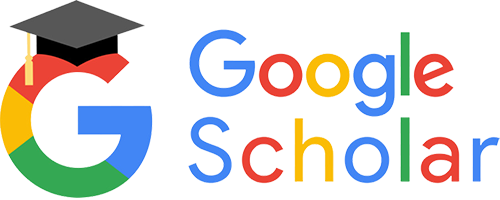 Statistic