Mat Issa @ Zakaria, Zuraini and Radu, Son and Mustakim, Maimunah (2006) Determination of fish species using Polymerase Chain Reaction-Restriction Fragment Length Polymorphism (PCR-RFLP) / Zuraini Mat Issa @ Zakaria, Son Radu and Maimunah Mustakim. [Research Reports] (Unpublished)
Abstract
Seven types of fish sold for human consumption were subjected to DNA extraction using Qiagen DNeasy® Tissue Kit. The genomic DNA of only five fish samples was successfully extracted. The extracted DNA was then subjected to PCR amplification targeting the 359 base pair (bp) mitochondrial cytochrome b (cyt b) gene. A pair of universal primers cyt bl and cyt b2 was used which consistently amplified a fragment of the cyt b gene of the fish samples. All fish samples except Megalaspis cordyla were successfully amplified.
The 359 bp amplicons of PCR assay of fish samples were then subjected to RFLP using four different restriction enzymes, namely Bfa I, Hinf\, Msp I and Mbo II. None of the fish samples was fragmented by Bfa I. Polydactylus pleibeius and Rastrelliger kanagurta were also not being cleaved into fragments when their DNA were subjected to digestion with Msp I. However, the 359 bp of Pampus argenteus and Trachinotus bailonii were further fragmented into two when they were digested with Msp I. The same results were obtained when the 359 base pairs of all fish samples were digested with Hinf\ and Mbo II. The DNAs were cleaved into one to two fragments. The fragments generated have different sizes i.e. in a range of 104 bp to 300 bp. The results obtained were unique to the fish types. Three different REs
Msp I and Mbo II) were found to be sufficient in determining the fish species thus indicating that the PCR-RFLP analysis of cyt b represents a rapid, simple and promising method for differentiation of fish species.
Metadata
Download

Text
54586.pdf
Download (151kB)
Fulltext
Fulltext is available at:
Kaunter Perkhidmatan Maklumat | Perpustakaan Cendekiawan | Dungun
ID Number
54586
Indexing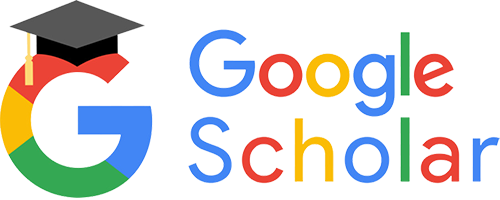 |
Statistic