Nik Ali, Nur Azreen and Ahmad Tarmizi, Azimah and Zainal, Nurul Akhmar (2009) Entrepreneurship : Envt Patremony ™ / Nur Azreen Nik Ali, Azimah Ahmad Tarmizi & Nurul Akhmar Zainal. [Entrepreneurship Project] (Unpublished)
Abstract
Our company name is Envy Patrimony and it based on providing product. The product that we sell is the one and only the traditional food which is "Telur Pindang". Our product basically famous among ths Malays and Chinese people. We sell our product for wedding ceremony, restaurant, food stall and others events that suiteble. Not to forget, our company focuses on family oriented that is focus on attracting all member of family to spend their good quality of time together while enjoying eating our product. We choose to use the name "Envy Patrimony" is because the word itself reflect to our continuous heritage by our great grandparents recipe that being envy and admired by people.
The Telur Pindang Warisan is one of the famous Malay traditional food especially among the Johor people and it is one of their must have food for wedding and other events that related to their culture. Long time ago, this food only is taken by the upper class such as the Kinship. It is because the process to serve this food is very complicated, it takes time to cook. In addition, there are only several people who know the recipe. The unique of "Telur Pindang" is it color and lasts. Compared to normal egg, Telur Pindang is dark in color, plus the ingredients which are the variety of herbs caused the wonderful taste of the egg.
Nowadays, Telur Pindang known as a must serves food especially during the wedding ceremony, "kenduri", family gathering and so on. Usually, this food will be packed in fancy and attractive packaging as a gift and souvenir for the guest. Moreover, this traditional food can be considered as special and valuable food. Besides, the most special thing about Telur Pindang is the duration of use and it can be keep within three month, store below 36° and no need to keep in the freezer. Next, it is rich with variety of vitamins, proteins as well as goodness of herbs.
Basically, Telur Pindang can be taken at breakfast, high tee, snack or appetizer. It can also been taken with nasi lemak, nasi minyak and even with sandwich.
Metadata
Download

Text
52198.pdf
Download (216kB)
Fulltext
Fulltext is available at:
Kaunter Perkhidmatan Maklumat | Perpustakaan Cendekiawan | Dungun
ID Number
52198
Indexing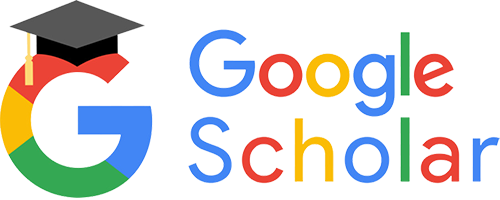 |
Statistic