Muzamil, M.
and
H., Sarina
and
S., Takagi
and
I., Rosmahaiza
(2004)
Comparative study on the effects of pesticides on black scales, saissetia oleae (olivier) (homoptera: coccidae) which occur on the new host telosma cordata merr (asclepiadaceae) / M. Muzamil, H. Sarina, S. Takagi and Rosmahaiza.
In: STSS 2004 : Sains Teknologi Jilid 1, 31 Mei – 1 Jun 2004, Hotel Histana, Kuantan Pahang.
Abstract
Experiments on the controls of black scales, Saissetia oleae (Olivier), infesting the bunga tongkin, Telosma cordata were discussed. Six types of treatments including control were done. The chemical that used in these studies were Miscible White Oil, Chemicide 75+, CH Endosulfan, Malaxion 570 E, Malathion clJ1d distilled water as the control. Pesticides were applied to each sample by using syringes and 0.05 ml pesticides were dropped for each scale. Data were collected for every two days for two weeks (14 days) to observe the effect of the pesticides or, the scales. Mortality percentage is calculated for each treatment with five times observations were done under compound microscope which represent five different populations. The percentage is the Total dead organism / Total eggs + total Jive organism + total dead organism x 100%. Data were analyzed using the SPSS 12.0 with single way ANOVA. As a result these studies reported the T. cordata (Burm. F.) Merr. is the new host for black scales, S. oleae (Olivier). Malathion and White oil were more effective in controlling black scales, S. olcae with average of mortality for three replication were 46.8 and 43.4 respectively, followed by Malaxion (38.4), Endosulfan (32.6), Chemicide (192) and distilled water
(8.0).
Metadata
Download

Text
50436.PDF
Download (1MB)
ID Number
50436
Indexing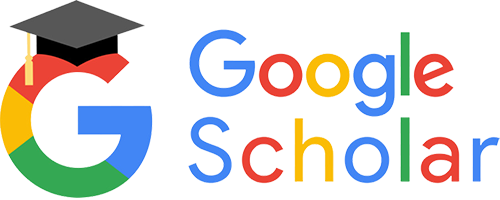 Statistic