Aziz, Nur Amalina
and
Ahmad, Yarina
(2017)
The quality of life of aging population : a study among older person who received long term care services at old folks home, Penang / Nur Amalina Aziz and Yarina Ahmad.
Journal of Administrative Science, 14 (3). pp. 1-18. ISSN 1675-1302
Abstract
This paper presents the underlying factors including health, income, and social isolation that contributing on Quality of Life (QOL) of aging population. Malaysia has witnessed the dramatic change of demographic profile of aging population which expected to reach 15% of total population. However, the exploding number of aging population would become the real challenge to the country. Each year, the government has to deal with the bottling demands of admission into nursing home and residential care as part of welfare responsibilities that would affect other expenditures as well. The decision to stay at old folks home is not their own choice. Yet, there is no one to look after them. In addition, they do not want to burden their children. At this age, they supposedly spend their leisure time with their families and children at home. But, there is no choice for those who had no family or children in their life. This study utilizes quantitative approach using self-administered questionnaire involving 150 senior citizens aged 60 years and above. The older people who had severe cognitive impairment were excluded with help from the staff nurse. The respondents were selected randomly from four old folks home in Penang including Rumah Orang Tua Uzur Penang, Penang Buddhist Association, Darul Hanan old folks home and Rumah Orang Tua Jubli. The findings of this study revealed that the overall level of quality of life of older person who received long term care services at old folks homes in Penang is moderate (mean 3.27, std. deviation 0.613). The finding shows there is a positive significant relationship between health and QOL (p<0.000, r=0.606); and income and QOL (p<0.000, r=.213). Notably, health factor was recorded the dominant factor affecting QOL with the highest Beta value=0.584, p<0.05. Further, health and income have significant influence on the respondents' QOL [p<0.01, β= 0.584; p<0.01] respectively. Health is the dominant factors that affecting QOL of aging population. Besides, the moderator gender differences is significant on the relationship between income [t=4.709, p= .000] and social isolation [t= 4.709, p=.009] towards the QOL. Hence, the study concluded the health and income indeed crucial for the wellbeing of older people.
Metadata
Download

Text
49227.pdf
Download (411kB)
ID Number
49227
Indexing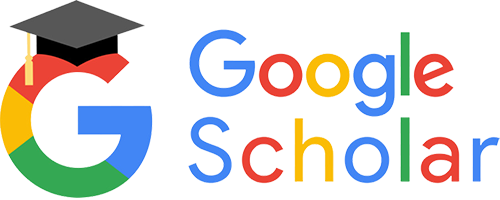 Statistic