Ibrahim, Norliza
and
Shamsuddin, Anis Nuranisya
(2021)
High molecular weight of polylactic acid (PLA): a review on the effect of initiator / Norliza Ibrahim and Anis Nuranisya Shamsuddin.
Malaysian Journal of Chemical Engineering and Technology (MJCET), 4 (1). pp. 15-23. ISSN 2682-8588
Abstract
This article reviews various initiator used to synthesize high molecular weight (MW >10,000 g/mol) of polylactic acid (PLA) through ring-opening polymerisation (ROP) of lactide. ROP has been chosen as the best method in producing PLA. On the other hand, stannous octoate (Sn(Oct)2) has been reported as the best catalyst used for ROP method. Many researchers have studied that polymerisation rate with the presence of only Sn(Oct)2 as catalyst is slow compared to polymerisation of lactide with the presence of initiator. An initiator is also favourable in producing high molecular weight of PLA as it can initiate the synthesis of PLA. Therefore, this review focus on ROP method catalysed by Sn(Oct)2 using different solvent as initiator. Among groups of initiators being reviewed are hydroxyl, carboxylic acid, aldehyde, aliphatic polyester and organophosphorus compound. Most of the studies applied in nitrogen atmosphere with a temperature range of 125 to 200 °C, while only one study in vacuum condition. Duration of the polymerisation time is between 1 to 24 hours. Based on the review, alcohol (hydroxyl group initiator) has been reported as the best initiator to produce high molecular weight of PLA. This functional group act as co-initiator molecule that reacts with Sn(Oct)2, forming the initiating stannous alkoxide linkage. The linkage is necessary to propagate monomer addition and hence increase the MW.
Metadata
Download

Text
48969.pdf
Download (530kB)
ID Number
48969
Indexing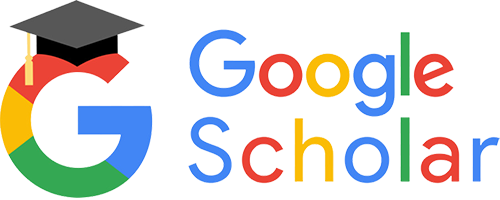 Statistic