Jamaluddin, F.W.
and
Abdul Khalid, M. F.
and
Mahmood, M.K.A.
and
Mamat, M. H.
and
Zoolfakar, A.S.
(2019)
Surface morphological, topological and crystallinity characteristics of sputtered barium strontium titanate thin films on sapphire substrates / F.W. Jamaluddin … [et al.].
Journal of Electrical and Electronic Systems Research (JEESR), 15. pp. 60-65. ISSN 1985-5389 (Unpublished)
Abstract
This paper presents the material characterization of barium strontium titanate (Ba0.5Sr0.5TiO3) thin films grown on sapphire substrates. The films were deposited by radio frequency (RF) magnetron sputtering system for 2, 3 and 4 hours on sapphire substrates, achieving film thicknesses of approximately 124 nm, 350 nm and 586 nm respectively. These BST thin films were postannealed for 2 hours at 900 oC and then characterized using several analytical techniques including x-ray diffraction (XRD), atomic force microscopy (AFM), field emission scanning electron microscopy (FESEM) and energy dispersive x-ray (EDX). AFM analysis shows that longer deposition time produces rougher surface due to larger grain size formation. The XRD patterns observed have intense (110) peaks, indicating the preferred orientation of the BST thin films. From the FESEM results, it is observed that the 3-hour deposited sample is dense and uniform compared to the 2-hour deposited sample. However, the 4-hour deposited sample shows a non-uniform film. EDX analysis shows that the composition element of 4-hour deposited sample is the closest to the ideal atomic concentration (at. %) of the BST thin film.
Metadata
Download

Text
48860.pdf
Download (521kB)
ID Number
48860
Indexing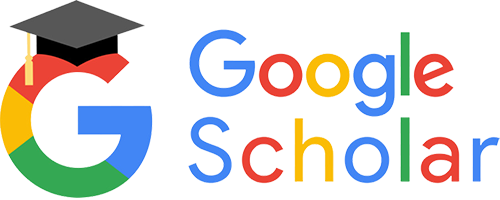 Statistic