Ahmad Shariff, Siti Hajar
and
Ismail, Mohamad Wafiuddin
(2021)
Preliminary study of 4-arms poly(caprolactone) starshaped polymer: synthesis and characterization / Siti Hajar Ahmad Shariff and Mohamad Wafiuddin Ismail.
Journal of Academia, 9. pp. 127-138. ISSN 2289-6368
Abstract
Star-shaped polymers have vast potential in bioapplication due to their architecture. In this study, the suitability of ring opening polymerization (ROP) technique to synthesis star-shaped poly(caprolactone) and the thermal properties of the synthesized star-shaped polymers were demonstrated. The 4 -arm starshaped of poly(caprolactone) (4s PCL) with -OH terminal and average molecular weight (Mn) of 5000, 10000, and 15000 g/mol were synthesized via ROP of ԑ-caprolactone (ԑ-CL) using a symmetric pentaerythritol (PET) as the core. Different molecular weights were obtained by using different ratios of ԑ-CL and PET in the presence of catalyst, stannous octoate (Sn(Oct)2). The FTIR spectra showed the presence of bands of methylene group of polymer repeating chain which confirm ROP of the ԑ-caprolactone. The average molecular weight (Mn) determined from proton nuclear magnetic resonance (1H NMR) analysis showed that all 4s PCL have approximately the same molecular weight as the theoretical values. All polymers obtained had high yield with >85%. Thermogravimetric analysis (TGA) and differential scanning calorimetry (DSC) analysis showed that there were no significance different in the thermal properties of the synthesized polymers. A single step degradation for all 4s PCL was observed and the crystallization melting point of the polymers was within the range of melting point of PCL.
Metadata
Download

Text
48563.pdf
Download (600kB)
ID Number
48563
Indexing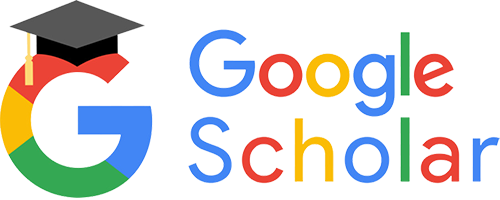 Statistic