Abdullah Jeffrey, Hanisah
and
Lee, Low Fook
(2021)
The effects of analogy instructions on sprint performance and kinematics / Hanisah Abdullah Jeffrey and Low Fook Lee.
Malaysian Journal of Sport Science and Recreation (MJSSR), 17 (1). pp. 35-49. ISSN 2735-1238
Abstract
The purpose of this study was to examine the effects of analogy and explicit instructions on 50-m sprint performance and their running kinematics. Forty-five male Physical Education undergraduates participated in this study and were randomly divided into three groups, (i.e. analogy, explicit and control). Their sprint performances were assessed using wireless timing gate while the kinematic data was assessed by Kinovea software. The analogy group received three analogies which were "run tall", "chin to pocket" and "claw the track" throughout the intervention sessions whereas the explicit group received "keep the body posture in an upright position and aligned, head and butt not tilting outward", "arms should maintain a 90-degree angle at the elbow throughout the upswing as well as backswing" and "the foot landing should always be on the balls of the feet". The control group did not receive any instruction throughout the intervention period. All participants were tested again after three weeks for the post test and retention test a week after. A 3 group x 3 tests mixed design ANOVA was used to analyze the sprinting performance whereas the kinematic data was analyzed by using one way MANOVA test. Results displayed that there was no significant difference in sprint performance among the groups. However, the post hoc test showed that the analogy group improved significantly in the post test. The kinematic data showed that both intervention groups were significantly better than the control group. This study concluded that both analogy and explicit instructions resulted in better running mechanics but only the analogy group elicited better in performance. Thus, analogy instructions are suggested to be an effective method to coach sprinters.
Metadata
Download

Text
48285.pdf
Download (520kB)
ID Number
48285
Indexing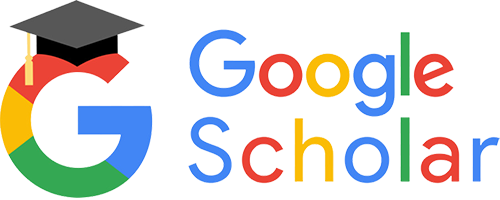 Statistic