Nipo, Debbra Toria
and
Bujang, Imbarine
and
Hassan, Hamizah
(2017)
The Digital Economy Index (DEI) / Debbra Toria Nipo, Imbarine Bujang and Hamizah Hassan.
In: Melaka International Intellectual Exposition (MIIEX 2007). Division of Research and Industry Linkages, Alor Gajah, Melaka.
Abstract
We have come a long way with technology: from telegrams to emails, and then telephones to now, smartphones. Technological advancement and sophistication has paved the way for us to become smarter, more capable and more productive over the years. Although it is largely established in the economic literature that information and communication technology (ICT) plays important role in promoting long-term productivity and growth, its impact goes far beyond that. ICT also holds significant potential in transforming and ensuring sustainability of the global economy. To easily assess the countries' capacity in leveraging available ICT resources for improved economic development and competitiveness, we come up with a new composite ICT index called the Digital Economy Index (DEI). DEI allows countries to be assessed over 2 categories of indicators: (1) networked readiness in terms of ICT access (infrastructure), ICT use, and ICT skills (capabilities); and (2) the economic impact of ICT in terms of productivity (GDP growth), trade openness and employment. What sets the DEI apart from other existing ICT indices is that, the DEI introduces a new sub-index measuring economic impacts of ICT into its framework - a component that is often overlooked from previous and present index calculations. In light of the global digital divide phenomenon (disparity in access to and usage of ICT between developed and developing countries), effort directed towards closing the gap has moved its emphasis from not just on the issue of ensuring equitable ICT access and usage, but also to the issue of how to make the best use of technology and fully reap its economic benefits. Given these points, incorporation of the economic impact sub-index in the calculation of DEI is therefore deemed appropriate to provide an outlook of how much has the country capitalized on the opportunities presented by the digital revolution.
Metadata
Download

Text (Abstract Only)
47871.pdf
Download (349kB)
ID Number
47871
Indexing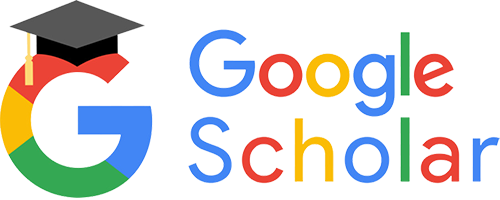 Statistic