Alyautdin, Renad
(2018)
A Brief History of Progress on Nanotechnology: When Will the 'Magic' Nanobullet Shoot? / Renad Alyautdin.
Journal of Clinical and Health Sciences
, 3 (1). pp. 13-15. ISSN 0127-984X
Abstract
About a hundred years ago, chemist and biologist Paul
Ehrlich introduced the concept of the "magic bullet". So
he denoted his dream - a drug that when injected into
the body of the patient itself will find and kill the
pathogen of the disease, without causing damage to the
patient. He suggested that it is possible to find a
molecule that would affect a given biological object, for
example, kill pathogenic microbes or cancer cells, but
did not affect the human body. Such hypothetical
molecules he called then "magic bullets".
In the mid-sixties, the English scientist Alec
Douglas Bangham, assessing the role of phospholipids
in blood coagulation, studied the structure of
dispersions formed by the swelling of phospholipids
under condition of water excess. On electron
micrographs he saw layered particles, similar to the
membrane structures of a cell. The following study
showed that the substances present in the solution at the
time of swelling of the phospholipids are incorporated
inside these particles and are retained there for a long
time, exchanging with the outer solution at a very low
rate. So for the first time it was established that
phospholipids, which are the main components of cell
membranes, are able spontaneously to form closed
shells in water .
Metadata
Download

Text
44040.pdf
Download (215kB)
ID Number
44040
Indexing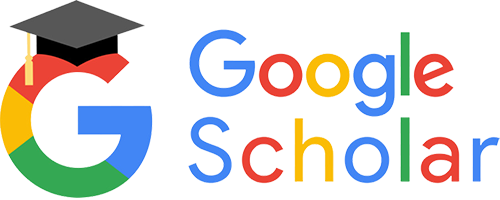 Statistic