Jundam, Noor Era Fazirah and Ahmad, Normadyzah and Puasa, Siti Wahidah (2020) Removal of cadmium ion from aqueous solution using plant-based anionic surfactant impregnated activated carbon / Noor Era Fazirah Jundam, Normadyzah Ahmad and Siti Wahidah Puasa. Malaysian Journal of Chemical Engineering and Technology (MJCET), 3 (2). pp. 60-66. ISSN 2682-8588
Download

Text
43743.pdf
Download (329kB)
Abstract
Activated carbon was modified by impregnating it with sodium lauryl sulfoacetate
(SLSA), a plant-based anionic surfactant and tested to determine whether the surfactant
will increase the effectiveness of cadmium ion removal from aqueous solution of cadmium
chloride (CdCl2) by activated carbon. The activated carbon used was industrial grade
granular type tested without grinding or sieving. The surfactant preparation and the
impregnation were done at 600 °C. The heavy metal removal test conducted at 300 °C to
mimic normal weather temperature of Malaysia. The granular activated carbon was
characterized using BET (Brunauer-Emmet-Teller) while the surfactant chemical
properties analysed using FTIR. The aqueous solutions before and after the test were
analysed using AAS (atomic absorption spectroscopy). The result obtained has shown that
SIAC at 125 ppm has the highest cadmium removal averaging 37.87%. The lowest
removal shown by SIAC at 10 ppm with an average of 7.70%.
Metadata
ID Number
43743
Indexing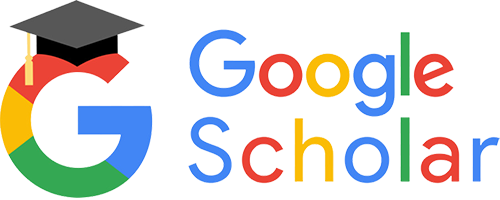 View in Google Scholar