Puyok, Arnold
(2009)
Why didn't the "political tsunami" reach the Sabah shore? Kadazandusun politics in the 2008 Malaysian General Election / Arnold Puyok.
Journal of Administrative Science, 6 (1). pp. 98-121. ISSN 1675-1302
Abstract
The 2008 Malaysian General Elections has been considered as a "political tsunami" as never before in Malaysia's history (except in 1969) that it has failed to re-capture the national parliament with two-thirds majority. The loss of the ruling party Barisan Nasional (National Coalition) went to the extent that it was defeated in five states to the opposition parties which came under the loose coalition called Pakatan Rakyat (People's Coalition). The swing of the ethnic votes was also remarkable: a substantial number of the Malay voters in the urban areas had switched their support from UMNO (United Malays National Organisation) to
PKR (Parti Keadilan Rakyat or The People's Justice Party) and PAS (Parti Islam Se-Malaysia or Pan Islamic Party of Malaysia). The DAP (Democratic Action Party) and PKR also managed to win a substantial number of Chinese and Indian votes, resulting in the BN-based MCA (Malaysian Chinese Association) and MIC (Malaysian Indian Congress) to lose several state and parliamentary seats. However,
on the east Malaysian front in particular Sabah, the scenario is totally different in which the majority ethnic
group there—the Kadazandusun—had maintained their support to the BN. For some, this is indeed surprising as the Kadazandusun are formerly known as staunch "anti-BN" under their flagship party, PBS (Parti Bersatu Sabah or Sabah United Party). This article explains why the Kadazandusun maintained their support to BN and why they seemed to be undeterred by the "Peninsular factors" promoted by the opposition parties. It brings forth a fresh understanding of Kadazandusun politics at the present critical juncture of Malaysia's political history.
Metadata
Download

Text
43479.pdf
Download (363kB)
ID Number
43479
Indexing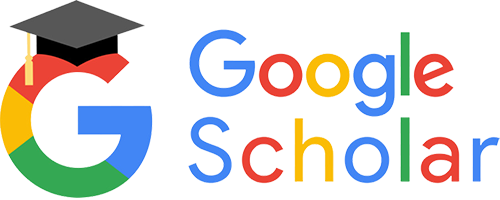 Statistic