M., Mohd Parid,
and
H.F., Lira,
(2004)
Integrated management of marine-based ecotourism in Malaysia / Mohd Parid, M. and Lira, H.F.
In: STSS 2004 : Prosiding Seminar Kebangsaan Sains Teknologi & Sains Sosial / Jilid 2 : Sains Sosial, 31 Mei – 1 Jun 2004, Hotel Vistana, Kuantan, Pahang.
Abstract
Malaysia is a tropical wonderland that is rich in a variety of ecological pursuits. It is one of the twelve "megadiversity" countries of the world and these countries together contain at least 60 percent of the world's known species. The flora and fauna of Malaysia is exceedingly rich and is conservatively estimated to contain about 12,500 species of flowering plants, more than 1,100 species of ferns and fern allies, about 300 species of wild mammals, 700-750 species of birds, 350 species of reptiles, 165 species of amphibians and more than 300 species of freshwater fish. Many of these are unique and are found nowhere else in the world. These ecological resources have great potential for ecotourism development through conservation and protection. The marine ecosystem is considered as one of the most productive ecosystems with its rich diversity of aquatic flora and fauna. Coral reefs are important breeding and nursery grounds for many commercially important species of marine organisms and fish. These beautiful ecosystems are great potential sites for recreational development. In Malaysia, marine based-ecotourism involves mainly the island ecosystem, considered or gazetted as a marine park. Marine Parks are gazetted in order to conserve, preserve and manage in perpetuity, representative marine ecosystem of significance in order that they remain undamaged for future generations and to inculcate public understanding, appreciation and enjoyment of Malaysia's marine heritage Effective management of these heritages will have to involve integrated planning and management of both land and sea and strong cooperation management between various agencies to control and minimize the adverse impacts on the marine environment.
Metadata
Download

Text
42626.pdf
Download (2MB)
ID Number
42626
Indexing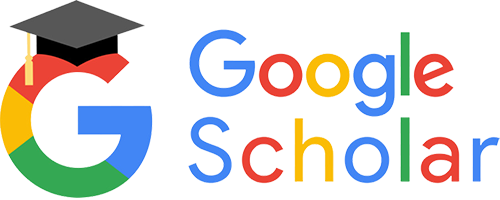 Statistic