Kamarunzaman, Nur Zafifa
and
Selamat (Hj.), Nor Hafizah
(2018)
"She made me a dumping site": A Preliminary study on social exclusion amongst women with depression / Nur Zafifa Kamarunzaman and Nor Hafizah Hj. Selamat.
Journal of Administrative Science, 15 (1). ISSN 1675-1302
Abstract
This article aims to explore social exclusion experienced by women with psychiatric morbidity, particularly depression. Stigma is a major hurdle for personal mobility since it potentially degrades the status of victims' family and causes a great embarrassment especially in Eastern communities. Patients often are misunderstood and discriminated, restraining their true human potential. Similarly, the representational system of people with mental illness has been deeply influenced by a socio-historical product rather than pathological. Hence, such social exclusion is taken for granted in everyday life. This article is a preliminary study that employed a phenomenological approach to explore the significance of social exclusion experienced by the women. The gender lens was used to analyse the data. Four women who were service users of mental health care in Kedah and Penang were recruited and the data were analyzed through the gender point of view. The semi-structured in-depth interview and non-participant observation were the tools used for data collection. The data were then explicated with the aid of the qualitative data analysis tool, Atlas.ti, version 7.5. The findings revealed that the informants identified suffered systematic social exclusion including prejudices, oppression and discrimination, namely at individual, community and institutional levels. Also, the interplay between social exclusions and genderbased violence were evident in the data where this further pressed the patients down and worsen their condition. The results are supported by a number of past studies which highlighted that women usually had to endure the adverse effects of social exclusion more than men.
Metadata
Download

Text
42505.pdf
Download (258kB)
ID Number
42505
Indexing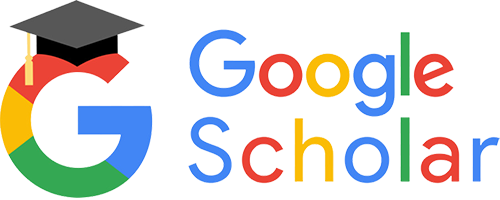 Statistic