Abd Wahab, Mohd Shukor
and
Dzakaria, Norliza
and
Zainal Arifin, Norzaharatul'ain
and
Syed Mohd Taqiyuddin, Syarifah Husna
(2020)
Potential Of Garcia Mangostana (Mangosteen) Leaves As An Antibacterial Agent.
In: International Jasin Multimedia & Computer Science Invention & Innovation Exhibition (3rd edition), 17-28 Feb 2020, UiTM Cawangan Melaka Kampus Jasin.
Abstract
This study was to detect the heavy metal and xanthones contain in mangosteen leaves. The heavy metal that being
detect were lead (Pb), nickel (Ni), iron (Fe) and copper (Cu). The leaves were taken from top, middle and bottom
of the tree. For xanthones, the leaves was extracted using methanol in soxhlet extraction process. For detection of
heavy metal, Atomic Absorption Spectroscopy (AAS). Fe was the highest concentration which are 1.153 mg·L at the top, 1.493 mg·L -1 at the middle and 1.763 mg·L -1 at the bottom because Fe was the most abundant metal in
earth's crust and the most important heavy metal in plant growth. Pb shows the lowest concentration which are
0.028 mg·L -1 at the top, 0.040 mg·L -1 at the middle and 0.078 mg·L -1 at the bottom which showed that the soil is
not contaminated by Pb. For the detection of concentration of xanthones, Ultraviolet-Visible spectroscopy (UVVis) was
used. From the UV-Vis results, there were xanthones peak observed in the range of 306 nm to 310 nm and 229 nm to
240 nm. This confirmed that mangosteen leaves contain
xanthones. The concentration of xanthones were 0.2267 mol·L
-1 , 0.2274 mol·L -1 and 0.2296 mol·L -1 . The average zones of antibacterial activities for mangosteen leaves extracted were 0.944 mm for bacteria E. coli, B. subtilis, S. aureus and P. aeruginosa. From the analysis result showed that Garcia Mangostana leaves have a potential act as an anti-bacterial agent.
Metadata
Download

Text
425.pdf
Download (286kB)
ID Number
425
Indexing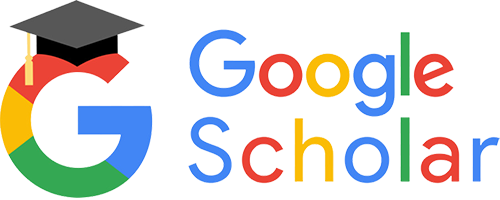 Statistic