Ransom, Sylvia
(2011)
(A- LIEP 2011) : Improving Bhutan"s Academic Libraries, Recommendations from a Situational Analysis / Sylvia Ransom.
In: Proceedings of the Asia-Pacific Conference On Library & Information Education & Practice 2011 (A-LIEP2011), 22-24 June 2011, Putrajaya, Malaysia.
Abstract
The author spent six months in Bhutan in 2010 at the request of the Royal University of Bhutan (RUB). The brief was to advise how to improve the standard of the libraries of the ten constituent RUB colleges, particularly relating to library services for users. The original study investigated the current state of RUB academic libraries. Once this state was identified and evaluated, it was necessary to decide what should, and realistically could, be done to improve the constituent libraries and align them more closely to western academic libraries. Very little has been written or published about academic libraries in Bhutan. The main method utilised therefore was situational analysis, involving the design of a rubric for identifying common factors of libraries, then time spent working in each library to gather information. In most libraries, this consisted of at least a week spent working with staff and assessing the library. Observation was used with a photographic record kept. As well, library staff were interviewed informally, as was staff in the Office of the Vice Chancellor of the Royal University of Bhutan. At the conclusion of each library visit a brief report making specific recommendations pertaining to that library was presented to the library staff member in charge, both to provide feedback prior to the final report, and to give library staff documentation to pass on to the campus Director and Dean of Academic Affairs who facilitated the visit. In addition to the brief memoranda provided to each library, a final report was presented to the Office of the Vice Chancellor (OVC) in a workshop setting with opportunities for stakeholders to ask questions. A more detailed report with supporting appendices was also provided to the OVC. Seven main recommendations were contained in the report, the seventh having several sub sections relating to a number of staffing issues. This paper introduces readers to an area of academic librarianship about which little has been written or known outside Bhutan. The descriptive analysis of Bhutanese academic libraries in 2010 will provide comparative data for other developing countries.
Metadata
Download

Text
K_SYLVIA RANSOM A-LIEP IM 11.pdf
Download (160kB)
ID Number
3956
Indexing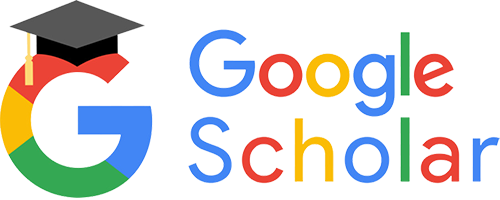 Statistic