Bidwell, Pam
(2011)
(A- LIEP 2011) : E-Learning and Breaking Barriers: Teaching Online Cataloguing by Distance / Pam Bidwell.
In: Proceedings of the Asia-Pacific Conference On Library & Information Education & Practice 2011 (A-LIEP2011), 22-24 June 2011, Putrajaya, Malaysia.
Abstract
The islands of the Pacific are spread widely, with small populations and limited finances. Many libraries have only a few staff, and collections are small and often based on discarded books. These libraries are not automated, Internet access is limited and computers are not always available. Where computers are used, staff may use these primarily for word processing and basic Internet searching. Automation would enhance library services, but frequent power failures risk data loss, and staff are hesitant to introduce a library management system and have no budget to do so. Many libraries continue to use manual systems such as card catalogs, so must have skills to catalog resources independently. The University of the South Pacific (USP) offers degree level distance programmes to students in twelve Pacific countries, using computer labs at regional campuses with high-speed Internet access. Information and library studies programmes are taught by distance using printed course materials. All LIS Diploma students study a 30 week cataloging course covering descriptive and subject cataloging and MARC. Access to a computer and the Internet is required. For the last two years students have studied online cataloging using Koha, a multi platform and web-based library management system that is Z39.50 compliant. Students remotely access the cataloging module, practicing in a safe environment anywhere with an Internet connection. Retention of key concepts is strengthened, as content from the first half of the course is reassessed in an online environment. Student assessment follows constructivist principles, building knowledge as students locate, download and amend records, then create new records following the correct format and using appropriate MARC tags. Even students not currently using an automated system build familiarity, and skills are transferrable to other systems. Instructions must be clearly written and suitable for ESL students. Technical issues do occur, and prompt troubleshooting is necessary. Checklists are used to encourage detailed error reports and have become part of the teaching process. Student confidence with technology has grown. There is value in introducing other online activities such as circulation and acquisitions for other L/IS courses.
Metadata
Download

Text
K_PAM BIDWELL A-LIEP IM 11.pdf
Download (172kB)
ID Number
3941
Indexing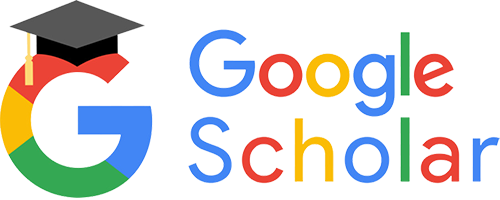 Statistic