Nazaruddin, N.A.
and
Abdul Rahim, P.S.
and
M., Rizamarhaiza
and
A. A. K, W.M. Hasif.
and
Azmi, M.Azham
and
Taib, H.
and
Ahmad, S.
(2017)
The Effect of Different Binder Compositions in Fabricating Silica Foam (SiO2) Via Replication Method / N.A.Nazaruddin...[et al.].
Journal of Mechanical Engineering (JMechE), SI 4 (5). pp. 53-62. ISSN 18235514
Abstract
Ceramic foams or reticulated porous ceramic are form highly porous ceramic with closed, fully open and partially interconnected structure of porosity and wide range of application of the catalyst, electrical conductivity, refractory insulation of furnaces, filtration, adsorption and separation. There are various conventional method in fabrication silica foam such as direct forming, steam heating, freeze casting method and polymeric sponge method which is also well-known also as replication method. In this study, silica foam was fabricated using a 55wt. % of silica powder with different binder compositions of polyethylene glycol (PEG) and carboxymethyl cellulose (CMC) via replication method. The present work focuses in the effect of three variable compositions of PEG and CMC at high sintering temperature of 1250ºC in producing silica foams. The polyurethane foam (PU) acts as the template for slurry from silica powder compounds and mixed together with binders and distilled water. All samples are immersed into the SiO2 slurry and dried at a temperature of 100ºC for 24 hours. The green bodies of foams were further sintered at temperature of 1250ºC. The morphological analyses depicted that the size of the silica foam pores were in the range of 259.15μm to 559.83μm. It was found that the density of silica foam in the range of 0.4953 g/cm3 to 0.7170 g/ cm3. Whereas, the result of porosity percentage obtained from 61.38 % to 71.9 %. Density and porosity analysis shows that the density of foams increased with decreased porosity of the silica foam. Mechanical properties analysis with compressive strength give a result in a range of 0.1310 N/mm2 to 0.2329 N/mm2 respectively. Thus, the replication method adopted for the SiO2 foam fabrication was proven a success.
Metadata
Download

Text
39293.pdf
Download (825kB)
ID Number
39293
Indexing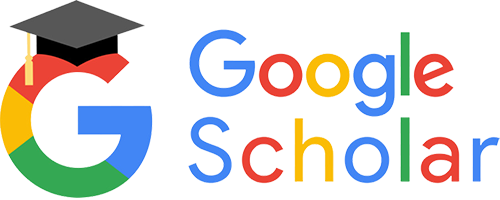 Statistic