Saad*, Idris
and
Abdullah, Nik Rosli
and
Ihsan Mamat, Aman Mohd
and
Ab Rashid, Wardatul Hayah
and
Saidon, Nur Hidayah
Experimental Investigation of Diesel Engine Run with Waste Cooking Oil−Petrol Blends / Idris Saad...[et al.].
Journal of Mechanical Engineering (JMechE), SI 4 (3). pp. 100-109. ISSN 18235514
Abstract
This paper presents the utilization of the waste cooking oil (WCO) as fuel for diesel engine or also known as compression ignition (CI) engine. The WCO is an alternative biofuel to provide the receding supply of world crude oil as well as recycling the waste. The physiochemical properties of WCO are considered lower than conventional diesel fuel as its density is higher and volatility is lower. Thus the WCO is less prone to evaporate, diffuse and combust during the combustion process. As the matter of fact, the WCO cannot be used as it is because it will create clogging problem at the fuel filter and injector. Therefore, this project has mixes the WCO with conventional petrol fuel (RON95) which is lower density and higher volatility than WCO. The mixing ratio of the WCO and the RON95 was set in the range of 5 to 25 percent of volume based. Initially, the mixing fuel properties such as density and calorific value were investigated. Then, the mixes fuels were tested on the engine performance and the results are compared with the baseline diesel fuel. Based on the results found in this project, lower percentage of WCO (25% of RON95 and 75% of WCO) is suitable to be used for lower engine speed while higher percentage of WCO (5% of RON95 and 95% of WCO) produces a better result at higher engine speed. Nevertheless, the results of all fuel blends are poorer than the conventional diesel fuel. Hence, this project recommends further investigation to be made before WCO can fully utilise although it has potential to be used as fuel in diesel engine.
Metadata
Download

Text
39087.pdf
Download (626kB)
ID Number
39087
Indexing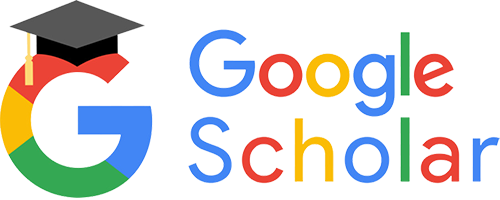 Statistic